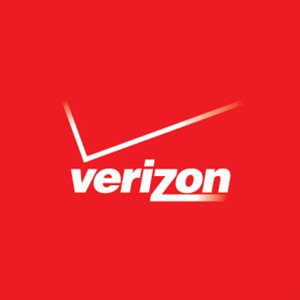 Verizon is expanding its workforce in the Roanoke Region. The cellular and cable company will be hiring 30 additional sales and service representatives to it's Roanoke call center on Franklin Road, SW. The jobs will pay between $14 and $31 per hour, plus benefits and tuition assistance. 
For more information about the hiring and how to apply, see the Verizon press release below:
Verizon to Hire 30 Additional Sales and Service
Representatives in Roanoke, Va.
ROANOKE, Va. – Verizon is hiring 30 additional full-time sales and service consultants at the company's consumer call center here to handle a wide range of customer-care functions.
"Verizon is delivering the cutting-edge products and services that enable people to live digital lifestyles, and we need great people to help delight consumers," said Christopher D. Childs, president of consumer and mass business markets for Verizon's Potomac region. "This is a great opportunity to work for a dynamic and evolving company that's been repeatedly lauded by DiversityInc and
Working Mother
magazines as a great place to work."
Verizon has similarly been cited by
G.I. Jobs
, Latina Style and numerous other outside organizations for its attractiveness as a workplace.
The sales and service consultants will work in the company's Franklin Road, S.W. call center, handling requests about Verizon's broadband, communications and video services from new and existing residential landline customers. Applicants must be familiar with computers and be willing to work days, evenings, weekends and holidays. Overtime may be required. Starting wages range from $14 to $31 per hour, plus benefits and tuition assistance. Commission and other sales bonuses, based on performance, may also be available.
Applicants are encouraged to apply for the jobs online at
www.verizon.com/careers
, by searching for jobs in Roanoke, Va.
Verizon Communications Inc. (NYSE, Nasdaq: VZ), headquartered in New York, is a global leader in delivering broadband and other wireless and wireline communications services to consumer, business, government and wholesale customers. Verizon Wireless operates America's most reliable wireless network, with nearly 103 million retail connections nationwide. Verizon also provides converged communications, information and entertainment services over America's most advanced fiber-optic network, and delivers integrated business solutions to customers in more than 150 countries. A Dow 30 company with more than $120 billion in 2013 revenues, Verizon employs a diverse workforce of 176,800. For more information, visit www.verizon.com.