Eight amazing photographs of the Roanoke Region are among "The 50 Most Amazing #BestTowns2015 Photos" submitted to Outside Magazine.
You can find the Roanoke Region in slides 4, 8, 18, 21, 24, 27, 36, and 43. The scenes capture some of the best of what the region has to offer from fantastic views to amazing trails to great eats.
The images were selected after a call from Outside Magazine for entrants to the wild card round of the Best Town 2015 contest. (Roanoke was one of the wild card locations, losing to eventual winner Chattanooga, Tenn.) Anyone with an Instagram account was invited to share photos of their location using the hashtag #BestTowns2015. More than 7,000 images were submitted as part of the contest.
Here are the images from the Roanoke Region. (And make sure to follow the links for a few local Instagram favorites.)
The pizza from Hot Stones Pizza guys.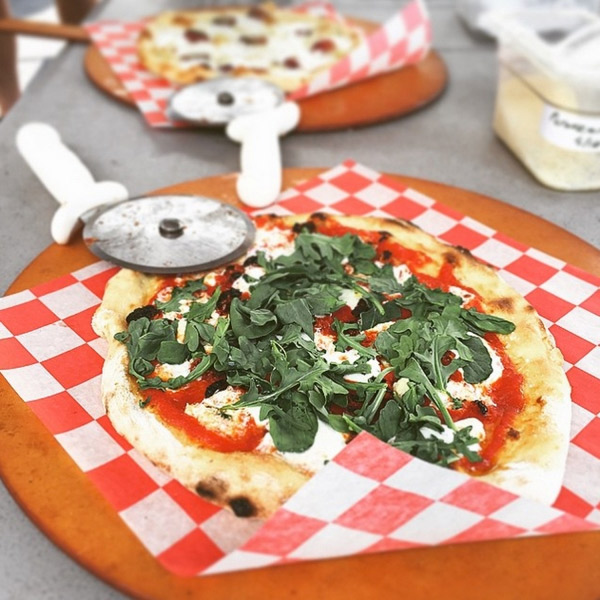 Ballyhack #8 fairway aerial view, #Roanoke VA.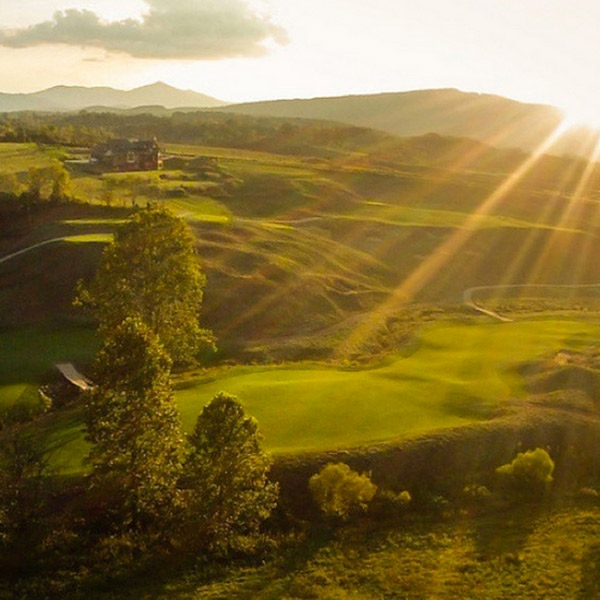 Upper James River, Roanoke Va. #BestTowns2015 #roanokeoutside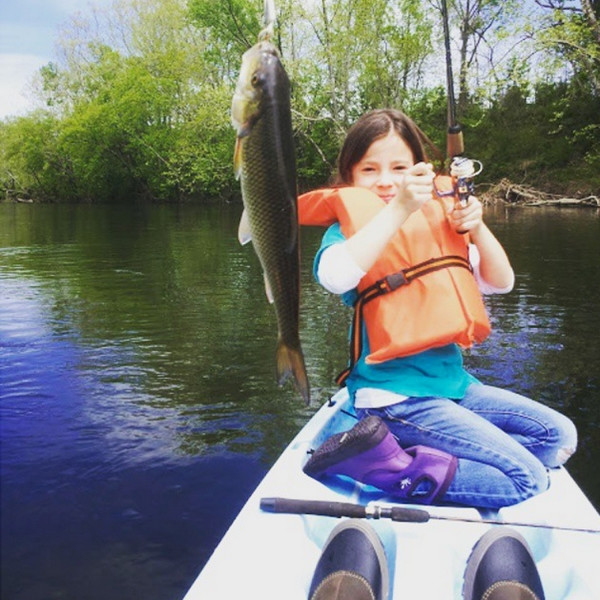 No. 21 @kemper_fant: Roanoke
Roanoke, VA #Besttowns2015 #RoanokeOutside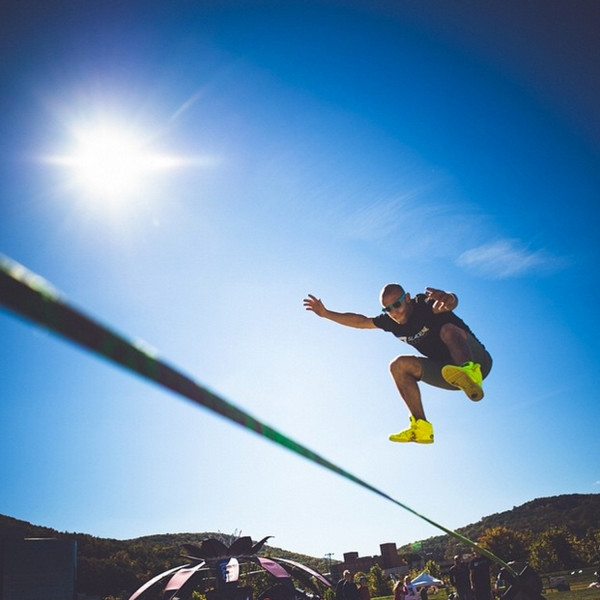 #BestTowns2015 #roanokeoutside Got out for a solo rip yesterday. Sometimes its good just to clear my head.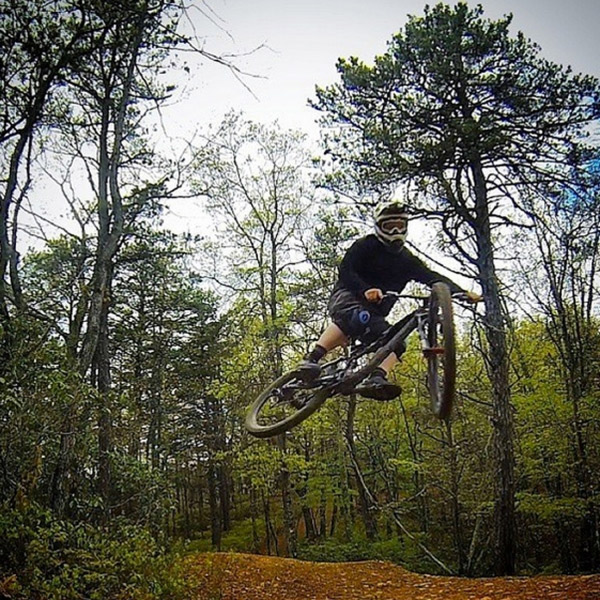 No. 27 @kemper_fant: Roanoke
Roanoke, VA #Besttowns2015 #RoanokeOutside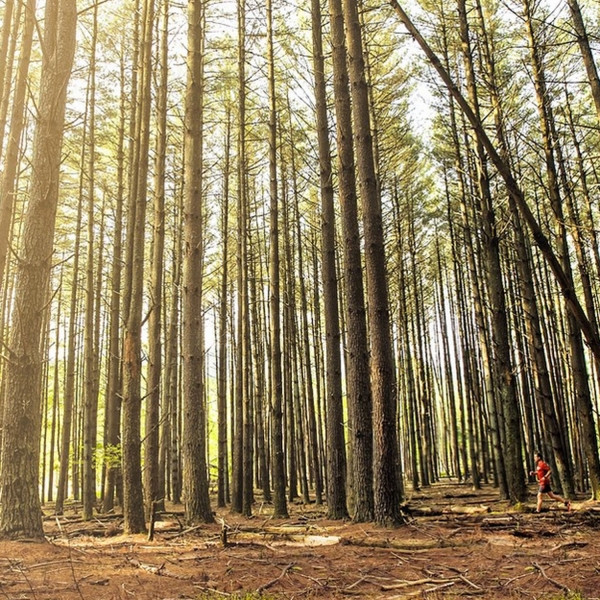 Want to see Roanoke, VA on Outside Magazine's Best Town list? Like this photo then post your own using #BestTowns2015 and be sure to include "Roanoke, VA" in your description. This is McAfee Knob, the most photographed point along the Appalachian Trail. #roanokeoutside #blueridgemoments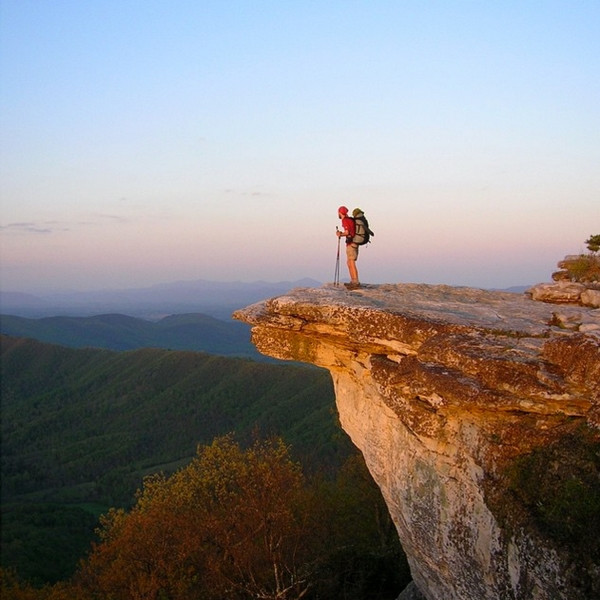 Sometimes spontaneity can trump all of your planning. Luckily my beautiful wife was willing to do some quick running modeling on the #blueridgeparkway this morning just as the sunlight was starting to burn off the morning mist.