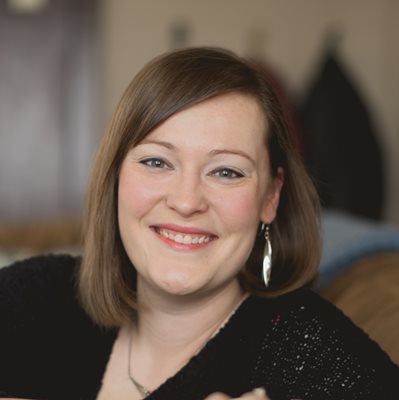 Please welcome Liz Long to Get2KnowNoke this week. Liz is a writer and public relations professional with her hands in a little bit of everything.
 
She's the social media & PR strategist for LeisureMedia360 (The Roanoker, bridebook, Blue Ridge Country) and handles the social media platforms for each publication. Liz is also the owner of Blue Fire Consulting, helping Roanoke's small businesses community with social media marketing. And there's more she is also the PR coordinator for the nationally recognized book conference UTOPIA Con, the co-chair of the now annual Roanoke Author Invasion, and a self-published author of five fantasy novels. Liz often shares writing and marketing tips on social media, as well as writer pep talks and exclusive sneak peeks for her books, including the next installation in the Donovan Circus series coming out soon.
Tweeting from her personal account, @LizCLong, Liz engages with the Twitterverse about everything what's happening in Roanoke to books with more than 3,000 followers, and she's tweeted nearly 16,000 times since joining Twitter in 2010. Here's her bio: Indie author. Social Media/PR Strategist for @Roanoker. PR Coordinator for @UtopYACon. Reads, writes, eats. Nerdy w/ heavy twist of wit.
Here are a couple more things to know as you engage with Liz on social media:
What she likes about social media: It's a place to stay up-to-date on events and "and in general try to support the Roanoke businesses and community. … I'm no Ron Burgundy, but I'm more than comfortable on camera, radio, or online to promote events, businesses, and the like."
Favorite Roanoke Region place, thing or hangout: "I'd also share my love for the Grandin area as well tweet about food and local authors, as the writing community is very important to me."
If you are on Twitter, give @LizCLong a follow and make sure to join the conversation with him this week @Get2KnowNoke.