Three cheers for Crystal Spring and Snow Creek elementary schools.
The two Roanoke Region schools are among 12 in the state to earn national Blue Ribbon Awards from the U.S. Department of Education, signifying academic rigor and dramatic gains in student achievement.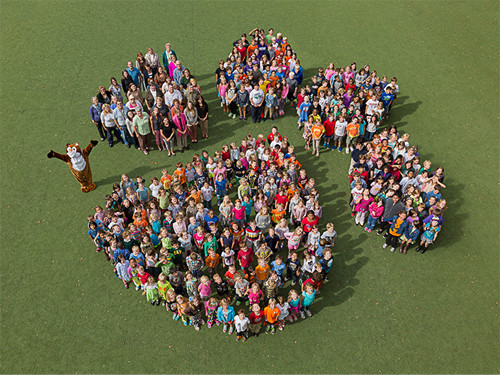 Crystal Spring Elementary in Roanoke and Snow Creek Elementary in Penhook were each honored as Exemplary High Performing Schools. This designation is for schools that are among their state's highest performing schools as measured by state assessments or nationally normed tests. Student subgroup performance and high school graduation rates are also at the highest levels.
The recognition of 335 schools was announced by U.S. Secretary of Education Arne Duncan. They will be recognized at a ceremony in November in Washington, D.C.
From Crystal Spring's application: "Crystal Spring Elementary is an urban school within a diverse socio-economic community. Ninety-two years old, it includes multi-generational community involvement and serves students from preschool through grade five. CSE is a neighborhood school located in South Roanoke and is rich with traditions. Half of our 350 students walk or ride their bikes to school. Our school culture is greatly enhanced by the trusting relationships we develop with parents and our collaborative work with neighborhood businesses. CSE supports Roanoke City Schools' philosophy of "Strong Students, Strong Schools, Strong City. Our students are active, engaged, and motivated learners who take advantage of academic and extracurricular opportunities."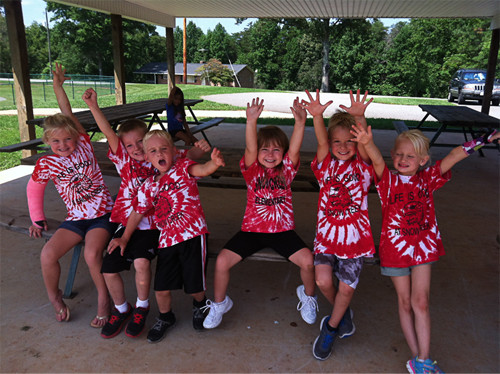 From Snow Creek's application: "Family and cultural roots are strong and deep; many of the students have parents, and even grandparents, who attended the school. This multi-generational connection is one of the key elements to Snow Creek's success. Many parents and grandparents are closely involved in school activities and serve as a support network. Another key element to Snow Creek's success is the commitment to fostering collaboration between learners. Students work with their teammates in positive relationships to examine their own thinking and provide evidence in support of their conclusions. Students become stakeholders in their own educations. Faculty and staff are driven by that same collaborate notion."
Crystal Spring Elementary celebrated the honor with a school assembly this week. You can read more about it from The Roanoke Times.
Learn more about all the educational opportunities in the Roanoke Region, which is home to top-notch public and private K-12 schools and 25 colleges and universities.