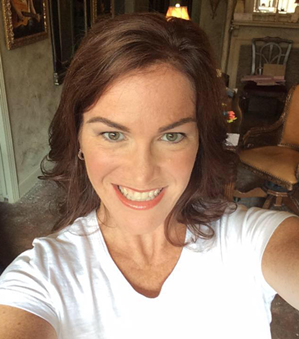 Welcome Liz Lively to Get2KnowNoke for the next week. Liz is originally from North Carolina but says she calls Roanoke home, and she has a bubbly personality that's totally infectious.
Liz says she just loves all that the region has to offer seven days a week for her family, including a 5-year-old son, Cliff.
Her personal account is @whoababyliz, and you can follow her personal tweets there. Liz is active in the community and works as director of development and marketing for the Science Museum of Western Virginia.
Here are a couple more facts about Liz.
What she likes about social media: "I love that you can learn about what is going on in our area so quickly. You can upload photos to show your friends and family about you and what you are doing. It is instant!"
Favorite Roanoke Region place: McAfee Knob because of the view. "I never get tired of hiking it and in any season."
If you are on Twitter, give @whoababyliz a follow and make sure to join the conversation with him this week on @get2knownoke.