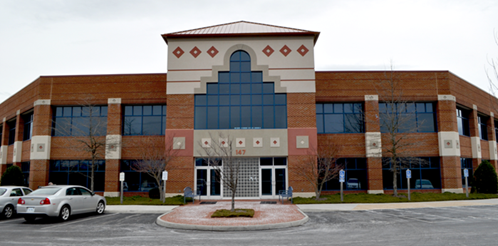 The Virginia Community College System will create a shared services center in the 37,000 sq. ft. Ntelos building on Route 220 in Daleville. The facility will bring together the administrative services from each of the Commonwealth's 23 community colleges into one location.
 
Operations will begin on July 1, 2016, with up to 200 jobs phased in over the next several years. Common functions such as procurement, payroll, human resources, and information technology could be provided from the central operation. The shared services concept is common to create cost efficiencies and increase productivity.
 
The Roanoke Regional Partnership and Botetourt County began working with the Virginia Community College System in October to demonstrate that the building was central to the people and services that would make the center successful.