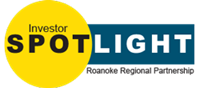 The primary business at Vertex Signs is the manufacture and installation of quality electrical signs. These signs include both fluorescent and neon signs, illuminated awnings, electronic message centers and illuminated channel letters and logos.
From design through installation, Vertex provides your business with quality service. Vertex has designed and built many signs that you probably see every day. The company serves a diverse range of clients, from small businesses to large international corporations.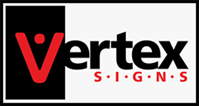 Company information
Top local official: Kevin Booker, president
Phone: 540-904-5776
Follow Vertex Signs: Facebook
See our full list of investors by industry.