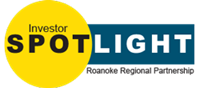 Engineering Concepts, Inc. (ECI) is a multi-disciplined engineering firm founded in 1992. The company serves clients from an office in Fincastle with a mission of "creating success-through diligent service, relationships based on confidence, and innovative, yet practical solutions." The leadership and hands-on participation of project managers has proven to be the hallmark of Engineering Concepts' reputation and the catalyst for success.
ECI clients are well-served by a range of in-house expertise-civil and environmental engineering as well as surveying. These clients in both the private sector and local governments throughout Virginia look to ECI for responsiveness to their needs and expectations, creative solutions for their project goals and issues, and effective communication with their organization.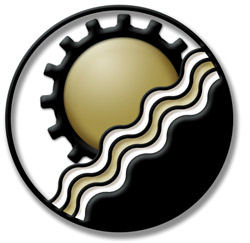 Company information
Top local officials: Robert (Bobby) Wampler, president; J. Scott Caldwell, vice president; Hal T. Bailey Sr., founder
Phone: 540-473-1253
See our full list of investors by industry.