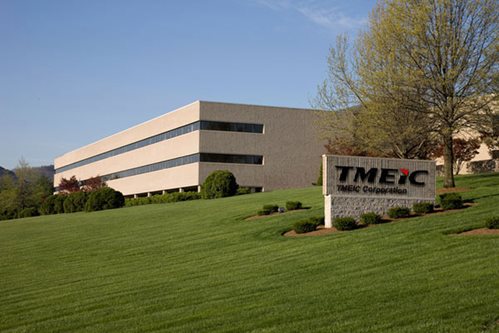 The largest one-time contract order for automated stacking cranes at the Port of Virginia will benefit a company in the Roanoke Region.
The $217 million contract with Konecranes was announced earlier this month and includes 86 specialized cranes that will be at the center of the port's expansion projects. 
Roanoke-based TMEIC is Konecranes' automation technology partner, meaning the automation for these cranes will be supplied by TMEIC. There will be TMEIC drives in the cranes and the company will provide the yard automation infrastructure and the remote operating stations as well.
Konecranes and TMEIC have had a long partnership that dates back to the construction of Virginia International Gateway and implementation of automated stacking cranes there.
 
"This project will create jobs and economic spin-off," Gov. Terry McAuliffe said. "One the first beneficiaries of that will be TMEIC, which is a growing company that, with Konecranes, has a global demand for its services: it will be good for TMEIC and it will be good for Virginia."
 
Because of the expansion project, the port will expand container handling capacity at of Virginia International Gateway by 600,000 units and the capacity at Norfolk International Terminals by 400,000 units by 2020.