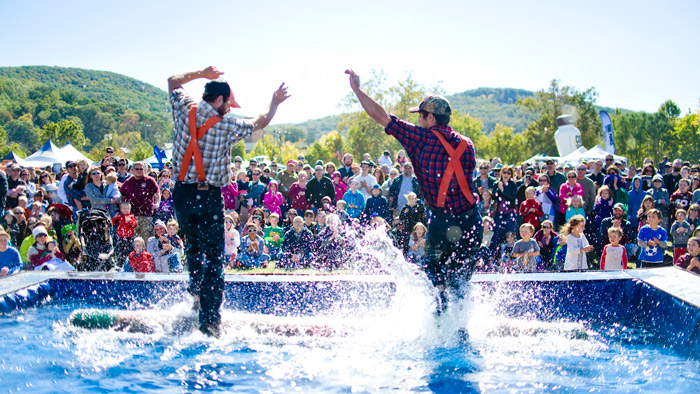 Mark your calendars now: The Anthem GO Outside Festival, which connects outdoor enthusiasts to the things they love, is back Oct. 13-15 at River's Edge.
The festival includes more activities than you can do in three days – camping, biking, boating, races, geocaching, and more. The festival is along the Roanoke River Greenway, the perfect location for testing a new bike, pair of shoes, or even a kayak.
What's unique about Go Fest is that it is not an ordinary sit-in-your-seat kind of event; it is designed to encourage participation and involvement. Walk around with the beautiful backdrop of the Blue Ridge Mountains, touch and try out gear, sample food and drink, listen and dance to live music, and have fun. It's the type of event where you can come for the day, or bring the tent and stay all weekend.
And best of all, admission and demos are free. Plus there will be plenty of live music (The Marcus King Band is headlining Saturday night with 16 other bands throughout the weekend) and food, beverage and craft beer vendors.
Go Fest is an easy opportunity to try new activities or test new gear. Take a bike up Mill Mountain, hop in a kayak, or try a new pair of shoes for a trail run.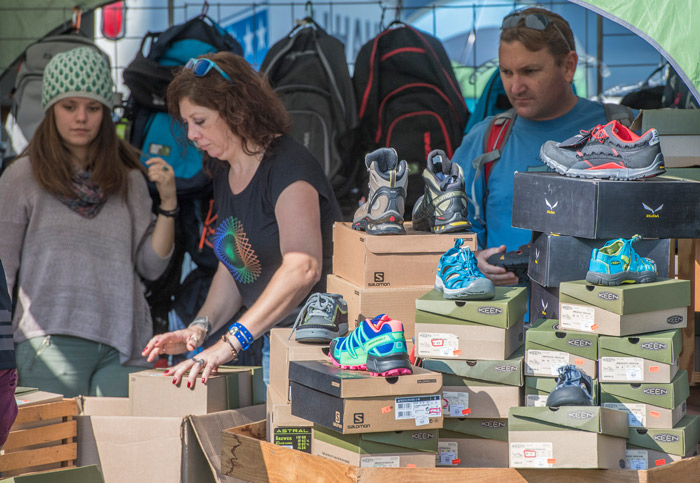 The event includes some fan favorites such as the Walkabout Outfitter Wild Gear Chase, Ultimate Air Dogs Dock Diving, Pro Bike Rider Jeff Lenosky, the Keen Lumberjack Show, and Sprint BMX Stunt Pros.
Plus, there are a few new things for 2017 including a tree top adventure course, Strava challenge for bikers or runners, and a Mountain Bike Time Trial where cyclists races to the top of Mill Mountain.
While the focus of GO Fest is fun, it is a good time to stop and think about the Roanoke Region's natural assets and how to preserve them for future generations. Learn about outdoor initiatives happening in our community, conservation groups, trail building workshops, and opportunities to get involved.
What began as a partnership between Roanoke Parks and Recreation and Roanoke Outside as a way to engage the outdoors community has evolved into one of the premier outdoor festivals in the country. Don't miss this weekend of fun that's hard to find anywhere else; check out gear, try something new, or just swing to some live music.