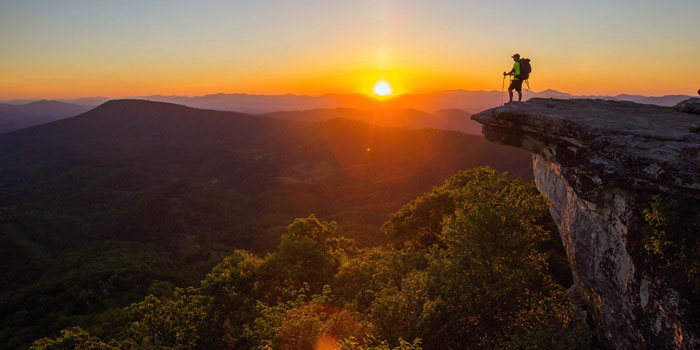 The Roanoke region has a solid base of credentials in outdoor assets, which have been proven to positively influence business and talent attraction.
That's why the Roanoke Regional Partnership and Roanoke Outside Foundation are working with Boulder, Colorado-based GreenPlay LLC to conduct a regional needs assessment for investment in outdoor and livability assets. The survey included online polling, focus groups, and stakeholder meetings.
Here's a preview of survey results showing the most frequently visited assets:
Blue Ridge Parkway (65%)
Urban Trails/Greenways (59%)
Walking/Hiking Trails (52%)
Neighborhood Parks (48%)
Appalachian Trail (45%)
Carvins Cove (43%)
Stay tuned for the final report which will include resource mapping, investment priorities, implementation strategies, and key public and private partners throughout the Roanoke region.