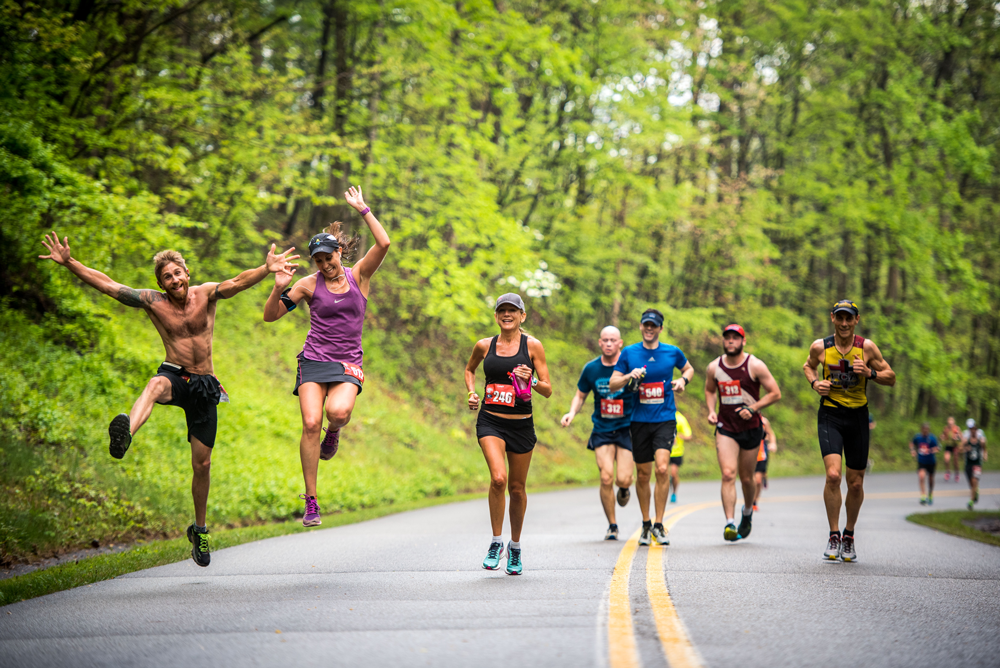 There will be something for everyone on April 21 as runners and music lovers converge for a weekend that showcases our region's strengths.
Runners from all over the world will be in town to run Foot Levelers Blue Ridge Marathon races on April 21. Even if you aren't participating in one of the races – marathon, double marathon, marathon relay, half marathon, Anthem Star 10K, or Carilion Children's Family One-Miler – you can be a vital part of the experience. From volunteers to friendly faces along the route, it takes the support of the community to make runners from all over the country feel at home and give them that final push to cross the finish line.
And then come out to Elmwood Park and celebrate after the race with the Down by Downtown Music festival finale, featuring moe. before heading to other venues throughout downtown with live music. (Tickets are available online.)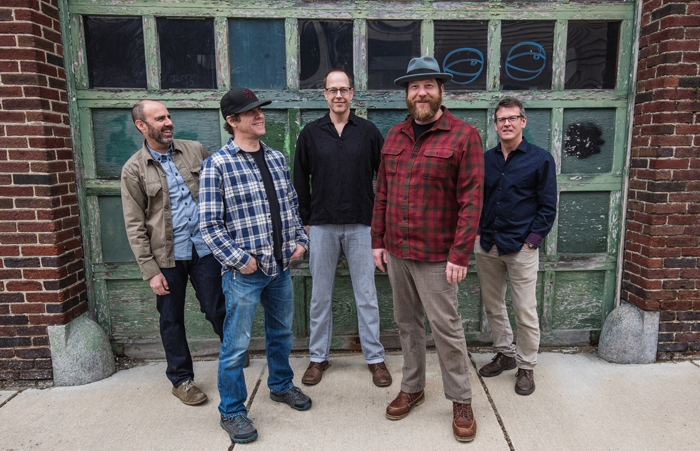 Down by Downtown coincides with the Blue Ridge Marathon on April 19-21, 2018, and seeks to showcase our community's strengths. Down by Downtown is a three-day, multi-venue music festival overflowing with energy. People can explore the streets of downtown Roanoke, wandering from venue to venue, enjoying everything from a corner street performer to a national touring act in Elmwood Amphitheater.
Events like this are a driver for both business and talent attraction.
Foot Levelers Blue Ridge Marathon
When: April 21, races start at 7:30 a.m.
Where: Start and finish at Elmwood Park
Finish festival: Expect to find food trucks, craft beer, artists and vendors and plenty of live music. 8 a.m. to 3 p.m.
Down by Downtown
April 21: Headliner moe. at Elmwood Amphitheater (get tickets)
Three days of live music, April 19-21
12 venues: The Spot on Kirk, The Phoenix, Martin's Downtown, Big Lick Brewing Company, Starr Hill Pilot Brewery & Side Stage, Blue 5, Soaring Ridge Craft Brewers, Wall Street Tavern, Sidewinders, 5 Points Music Sanctuary, Fork in the Market, and Elmwood Amphitheater