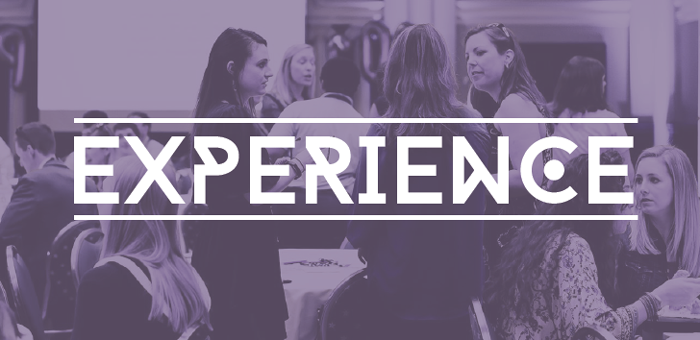 One of the marquee events in the Roanoke Regional Partnership's talent attraction program is on the calendar. Experience – June 6-7 at the Taubman Museum in Roanoke – will feature national and regional speakers on topics that explore the future of work, preparing your young professionals to help take your company to the next level.
The young professional conference, now in its fifth year, was recently brought into the Partnership as a talent attraction asset. Experience features an annual conference, plus leadership and outdoor events throughout the year that weave in the regional narrative that this is a great place to work, live, and play. You can find information about Experience on the Get2KnowNoke website.
New to the event is a focus on talent attraction and engaging interns working in the region this summer. Experience can be a great opportunity to help integrate your new workers into the community. (Finding a "tribe" is great for retention.)
Are you interested in learning more about the future of work? Registration will open soon, and there are plenty of opportunities for your business to support attracting vital talent to the region. Contact Erin Burcham, director of talent solutions, to learn more.