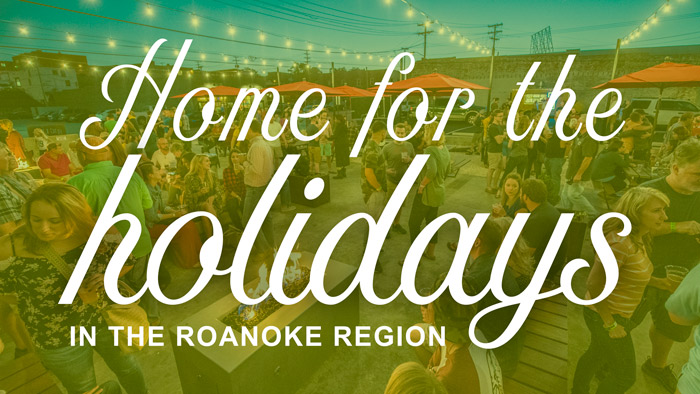 From college students on break to adult children coming to town for holiday events, this is the perfect time to show off the Roanoke Region.
One of the goals of the Roanoke Regional Partnership's talent attraction program is to connect with "boomerangs" — people who grew up in the region and who moved away to Charlotte, Northern Virginia, Richmond, or wherever — this a great place to live and more opportunity is here than ever before.  
Not only is the Roanoke Region home to a wealth of opportunity, but there's also plenty to take in after hours as well. It's great for young families and anyone who loves an active, outdoor lifestyle.
Help us show off everything the region has to offer when your kids/family come home this season. This guide is packed with experiences that provide a new perspective on the Roanoke Region.
Use this guide as a toolkit for making plans this holiday season. 
Go ice skating – indoors or outside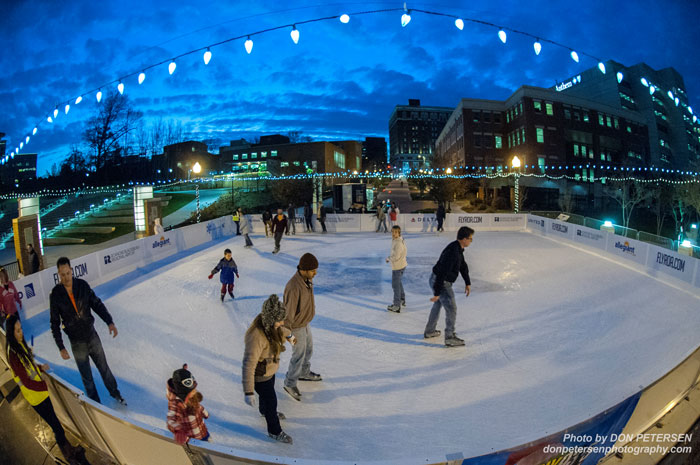 Did you know there are three locations where you can skate this season? Elmwood on Ice features outdoor skating (and a cool ice slide), the Berglund Center has open skate sessions, and the Lancerlot Sports Complex has public skate and even drop-in hockey all winter.  
Try a craft cocktail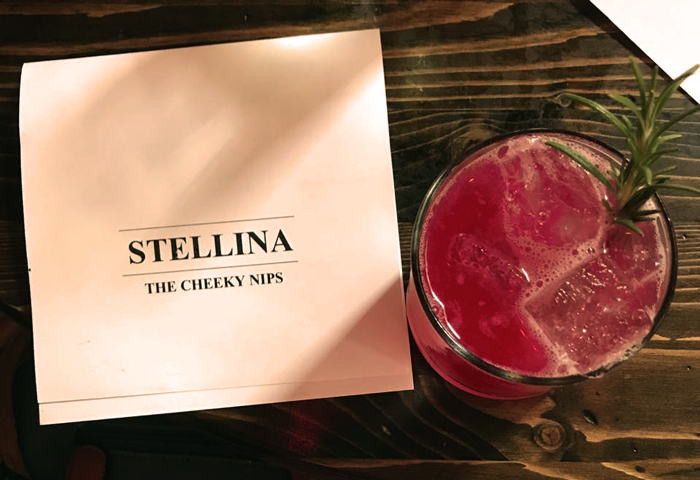 Take your spirits game to the next level and try a signature cocktail from one of the region's speakeasies – Stellina or 202 Social House in Downtown Roanoke or the Red Rooster Bar in Salem. If cocktails aren't your thing, Ballast Point Brewing in Daleville has dozens of taps with seasonal craft brews to try.
Challenge yourself (and family) to buy gifts locally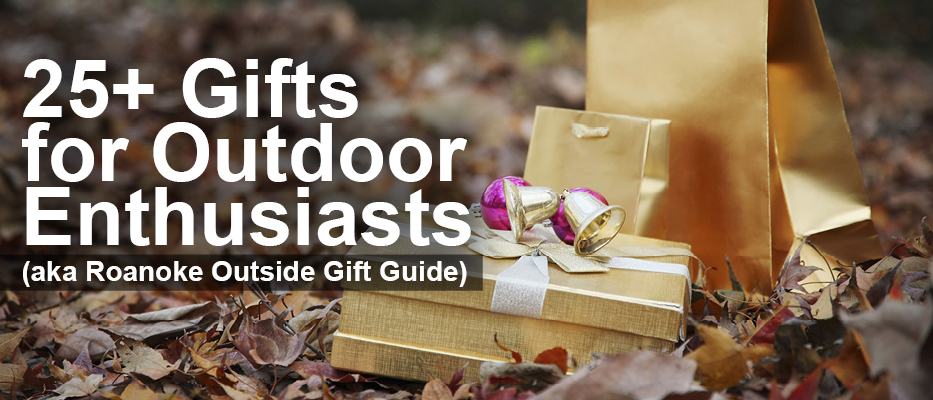 Not sure where to start? Roanoke Outside has a gift guide packed with items and experiences you can buy in the region.
Participate in a holiday lights run, ride, or walk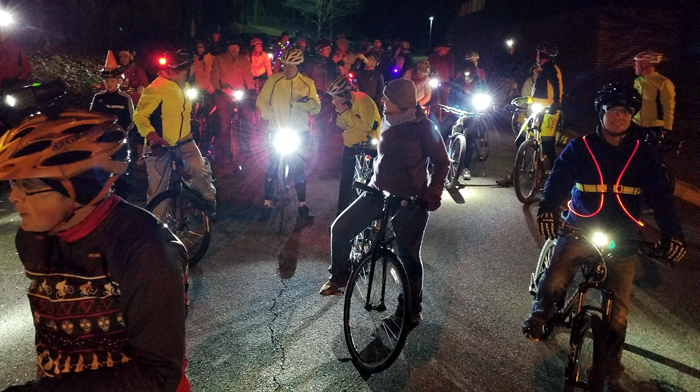 Join a run or bike ride with others or make your own route to view the holiday lights. No car necessary. Prefer to go a little slower? The Roanoke Co+op is hosting a Wine & lights walk on Dec. 18, beginning at 5:30 p.m.
Get in the spirit with a seasonal craft brew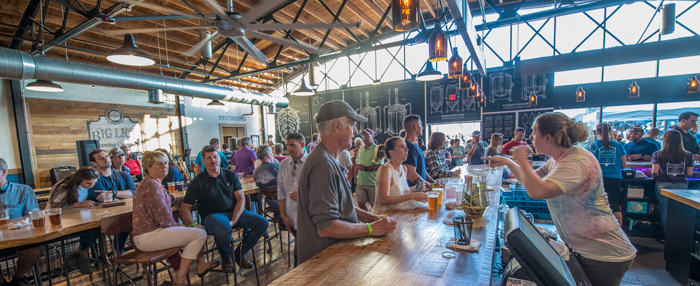 Big Lick Brewing is showing holiday movies every Wednesday through Christmas. See some of your favorites on the big screen with a Christmas porter or stout, of course. Not into movies? Soaring Ridge is hosting a holiday sing-along — with craft brews, of course!
Catch a hockey game
The Roanoke Rail Yard Dawgs home season runs through March, and there aren't any bad seats in the house.
Take a winter hike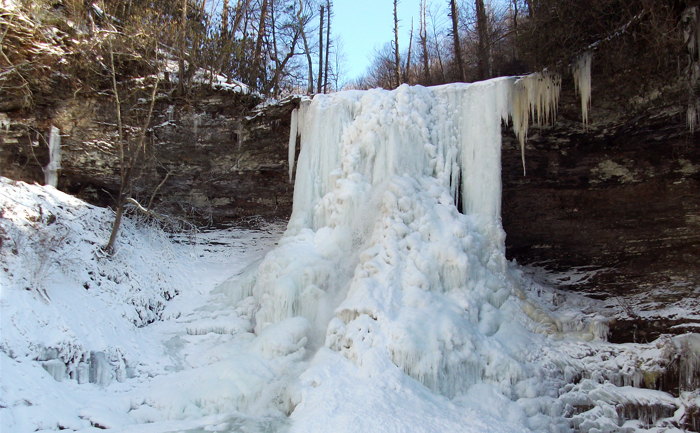 Bundle up and get outside. Some of the best hikes in the winter months include this list of hikes to waterfalls. Don't be afraid of cooler temperatures; seeing a frozen waterfall is pretty unbelievable.