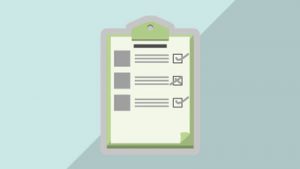 What do employers think about the state of the workforce? Your input is needed to help fuel this research.
The Virginia SkillsBelt project will gather information about the quality and availability of the workforce in a 55-county region; the results will be used in efforts to create new jobs and investment, as well as improve quality of life for residents.
The study is being conducted by Boyette Strategic Advisers for Appalachian Power. The Roanoke Regional Partnership is supporting the study process as a stakeholder along with Virginia Career Works Blue Ridge Region and other regional partners in training and education. 
The survey should take less than 15 minutes and answers are confidential.