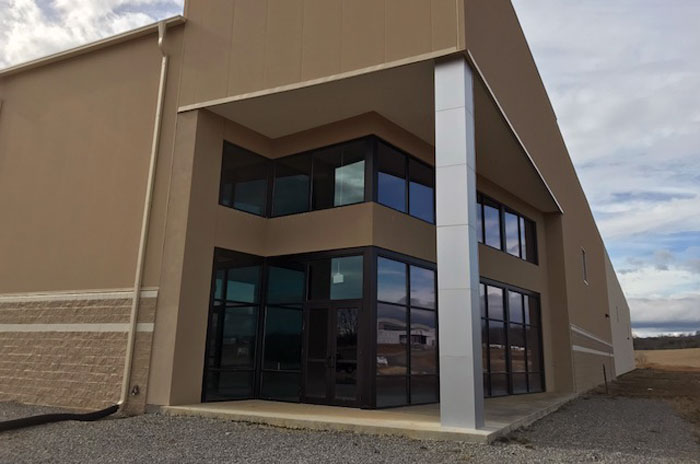 DALEVILLE, Va. (February 26, 2019) – Botetourt County and the Roanoke Regional Partnership today announced that Pratt Industries will invest $20+ million to finish and expand a shell building in Botetourt Center at Greenfield for the manufacturing and converting of sustainable corrugated boxes and displays. The company plans eventually to employ 50 at an average wage of $47,900 plus benefits.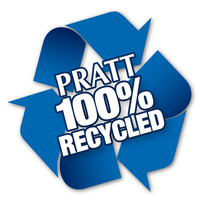 Pratt Industries is the fifth largest corrugated packaging company in the USA and holds a market position with 100 percent of its mill products made from recycled materials. Pratt Recycling, Inc., a subsidiary, works with businesses and communities across the U.S. to help divert over two million tons of materials from landfills every year. 
David Dennis, Chief Operating Officer of Pratt Industries, had good things to say about locating their newest manufacturing facility in the Botetourt Center at Greenfield. "Pratt Industries is excited to be a part of the growing, thriving Roanoke Valley. We're grateful to the Roanoke Regional Partnership and Botetourt County for their efforts to welcome us to the area, learn about the great things we do, and help us identify and secure the best site for Pratt. Both entities worked quickly and efficiently throughout the process of bringing Pratt to Botetourt County."
"We are delighted to welcome an industry leader and environmentally conscious company to Botetourt County," said Botetourt County Board of Supervisors Chairman Billy Martin. "Pratt Industries is a quality company and good-paying jobs are exactly what we want to attract to Botetourt County." 
The shell building was completed in 2017 by Greenfield Development LLC, a joint venture of the Greater Roanoke Valley Development Foundation and Roanoke Valley Development Corporation and in partnership with Botetourt County and the Roanoke Regional Partnership. The 100,000 s.f. building will be finished and expanded to 160,000 s.f. by the new owner with construction to begin immediately.
Pratt will receive a $300,000 grant from the Commonwealth Opportunity Fund and a $300,000 performance grant from Botetourt County.
Pratt is the world's largest privately-held 100 percent recycled paper and packaging company with more than 8,000 highly-skilled, green-collar employees dedicated to the environment and sustainability. Pratt was founded in the USA 20 years ago and has manufacturing facilities in 27 states.