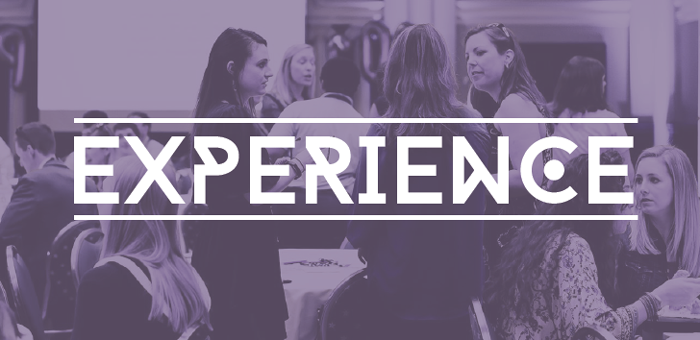 Do you have a succession plan in place?
Inc. recently published a guide for how to prepare employees for future leadership roles: Define career paths, ask employees about aspirations, build a training program, and provide face time with leaders. 
You can check off most of those boxes by sending early- and mid-career employees to Experience 2019 on June 6-7 in Roanoke. National and local speakers will help your employees connect and develop their leadership skills.
Keynote speakers include Zach Mercurio, best-selling author of The Invisible Leader: Transform Your Life, Work, and Organization with the Power of Authentic Purpose, and Michael J. Friedlander, Ph.D., Vice President for Health Sciences and Technology at Virginia Tech and founding Executive Director of the Fralin Biomedical Research Institute at VTC.
The conference is open to employees in any industry and includes networking, professional development, and fun events that help talent stick to the region. Tickets for both days of programming – happy hour networking on June 6 and a full day of professional development on June 7 – are just $65.
Employees can register online, or you can request to be invoiced if you want to send members of your team. (Contact Erin Burcham for invoicing.)
Experience 2019 Sessions Include