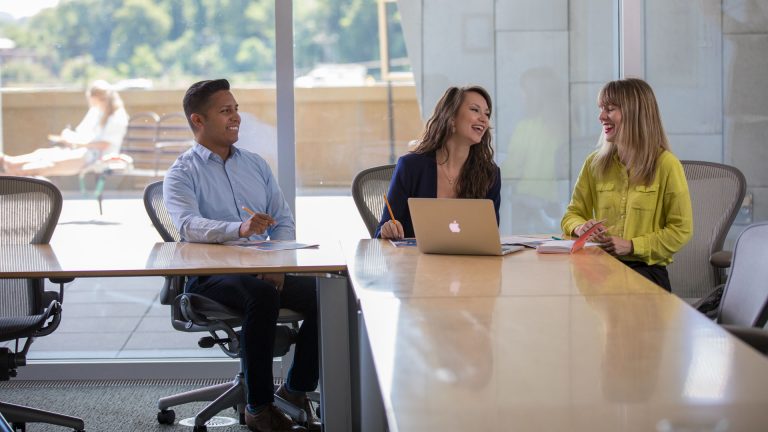 There's still time to get your interns involved in the Roanoke Region this summer. Sign them up for our new Get2KnowNoke Summer Internship Program.
One of the things we've found is that we must make the region "sticky" for young talent. That includes providing valuable work and play opportunities for people who are here for the first time.
While students intern with your organization to learn industry knowledge, the Get2KnowNoke Summer Internship Program provides soft skill/professional development training, peer networking, and opportunities to explore the region as a young professional to increase your chances of retaining talent.
Programming begins in early June.
Need more information? Contact Erin Burcham, director of talent solutions.
Learn more and register interns today