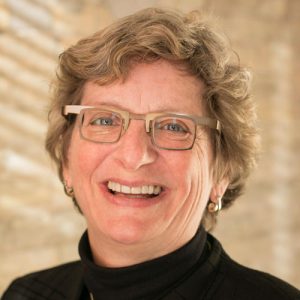 A recent blog post by consultant Janet Ady outlines some key takeaways from the recent Site Selectors Guild conference where the Roanoke Regional Partnership was in attendance. Her observations support the initiatives of the Roanoke Regional Partnership and give credence to our belief that 21st century economic development is practiced in the Roanoke Region. 
According to Ady, "Talent is king." She says, "Position your region to be attractive to people, as people are the ultimate magnet for companies."
The Roanoke Regional Partnership began focusing on talent solutions in 2017 and has grown the program to include next month's Experience 2019 conference, summer college intern program, events with college career professionals and students, and year-round programming for young professionals to create the "stickiness" that will retain and attract them in the region. 
She also notes that "We consider readiness one of the pillars of a community's economic development success."
Five years ago, the Partnership completed studies of site availability and readiness in the region which led to the creation of the Western Virginia Regional Industrial Facility Authority, managed by Partnership staff. The WVRIFA acquired 109 acres in Roanoke County for the kind of large site that's been missing in the region's inventory. This joint effort among Roanoke County and the cities of Roanoke and Salem is working to make the property market ready in 2020.