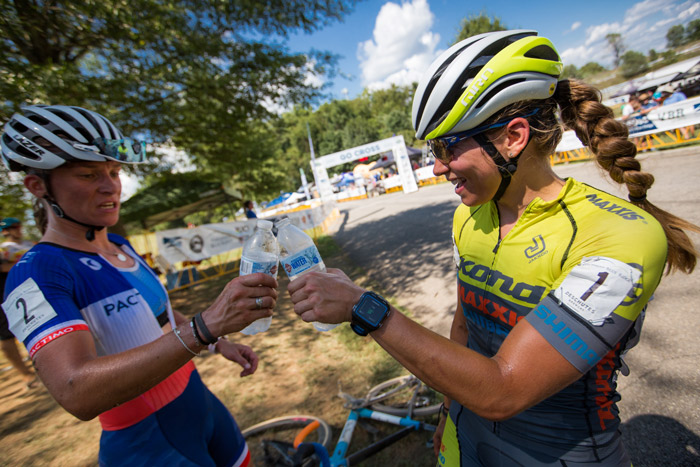 Three years ago, the Roanoke Regional Partnership and its Roanoke Outside were approached with an idea by local cyclists. Take a small local cyclocross race. Attract riders from all over. Grow it just as we did the Blue Ridge Marathon. And build the region's reputation as a destination for all kinds of cyclists.
Mission accomplished. For now. The 2019 Virginia's Blue Ridge Go Cross Presented by Deschutes Brewery over Labor Day weekend was everything predicted. 
There were 1,004 riders, an increase of 10 percent over 2018. Out of town riders increased 30 percent with five countries and 29 states represented. And registration revenue increased 114 percent.
The overall economic impact for the race was $388,149, all of which stays in this community for this home-grown event. The impact exceeds the Blue Ridge Marathon in any of its first three years.
How do we come up with this number you ask?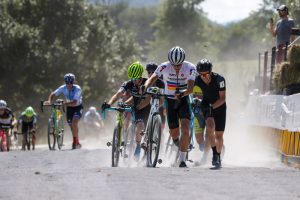 Participants are surveyed, asked how many nights they stayed, how many people traveled with them, and how much they spent while here. The results are real dollars, real impact, enough to support 4.5 jobs across the metro economy.
"This shows that Go Cross is on its way to becoming a destination event and bringing more dollars to the region," said Pete Eshelman, director of outdoor branding for the Roanoke Regional Partnership and the Roanoke Outside Foundation. 
Go Cross is growing faster than many other well-established races and was featured in all of the major U.S. cycling media. Consider this feedback from a racer, "This is my new favorite race! The promoters and volunteers CRUSHED, this would be my example of how people running a bike race should be."
Thanks to our volunteers and title sponsors, Visit Virginia's Blue Ridge and Deschutes Brewery, for a successful weekend of bikes, beer, and fun.