The talent solutions team at the Roanoke Regional Partnership is developing a strong series of programs that can survive COVID-19. (That can be delivered in whatever environment we find ourselves for the rest of 2020.)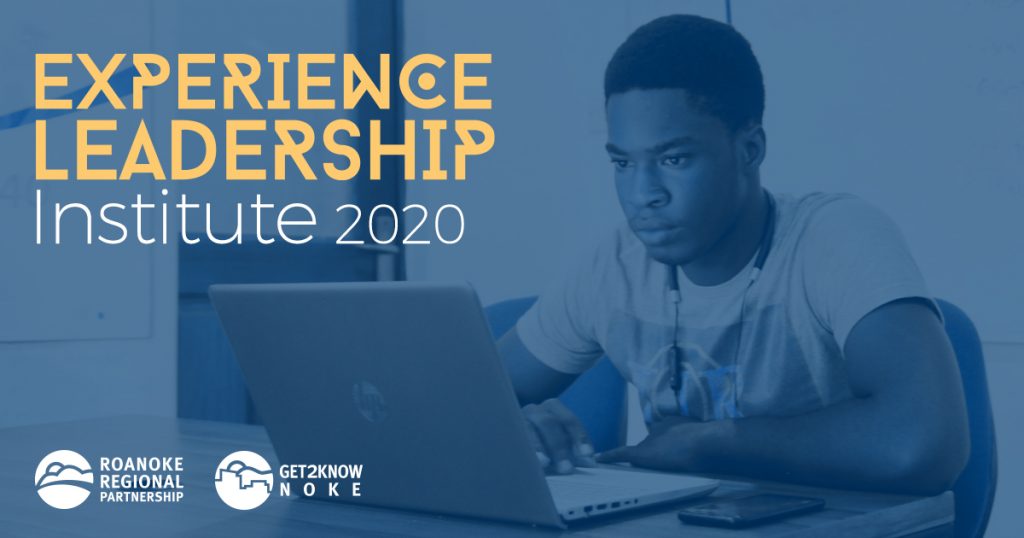 On the heels of this summer's wildly successful virtual Experience Leadership Institute for college students and recent graduates, the Partnership will meet the demand for more programming to this audience of future workers with a winter institute in between semesters. This summer's participants see such value that they want to continue engagement with this program. Their enthusiasm has created demand from their friends, classmates, and associates who want to get in on the action.
Experience Leadership and Experience Outside, professional development and networking programs popular with young professionals in the region, are continuing virtually and in socially distanced settings.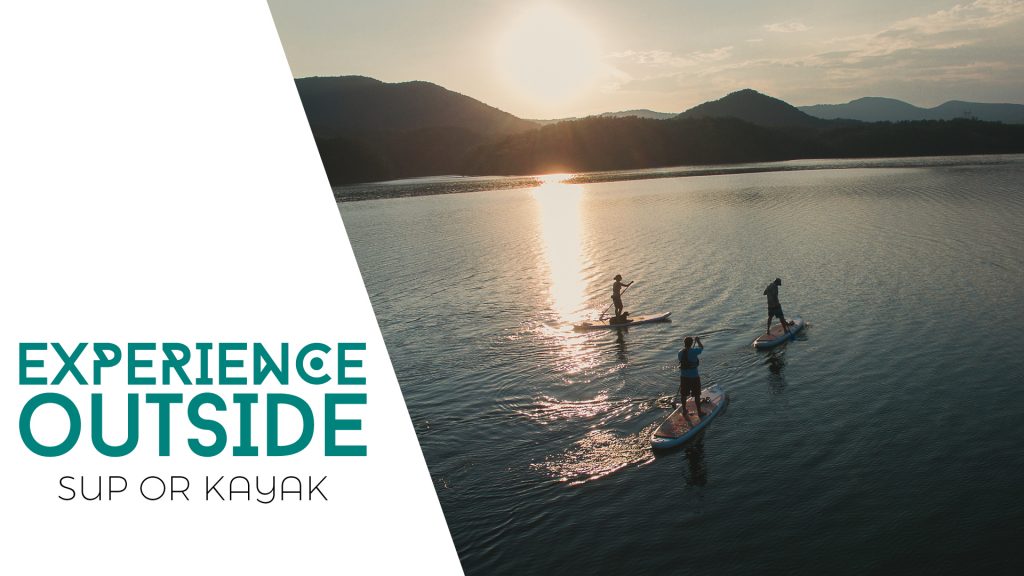 On August 6, Experience Outside heads to Carvins Cove for kayaking and SUP.  Participation is limited to maintain social distancing.
Learn more or register for Experience Outside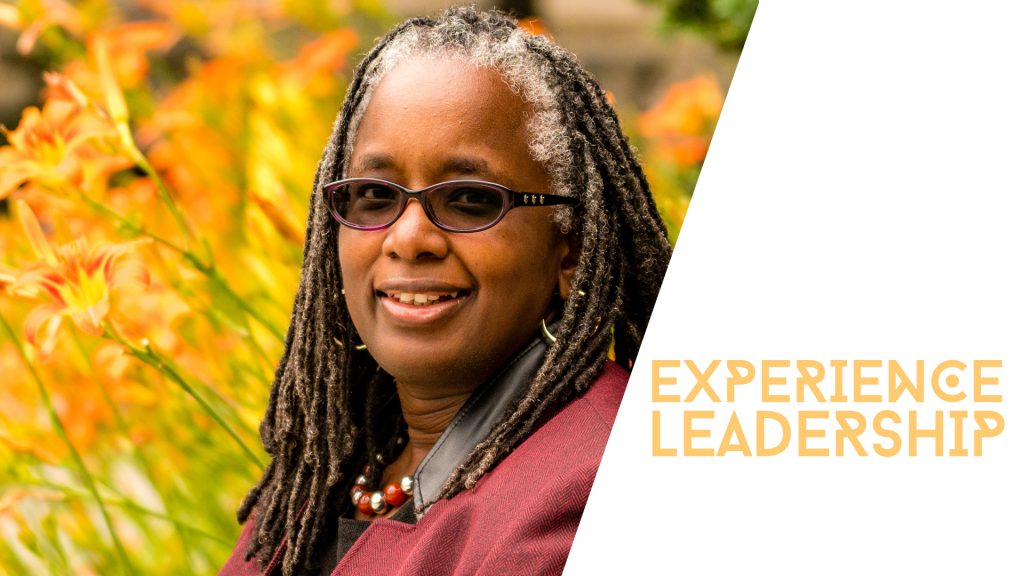 Experience Leadership has a four-part series on topics affecting young professionals.
August 19 – Diversity in the Workplace
September 17 – Financial Security (during COVID)
October 14 – Social Activism and your Career
November 19 – LinkedIn Learning, Grad School, Grow with Google… Which direction is right for you?
Learn more or register for Experience Leadership
A new initiative will be a virtual job/internship event in September. Students (and recent graduates) will be able to learn more about opportunities in the region and begin to build connections that bring them here to start their careers.
The pandemic has clouded the future for recent and soon-to-be graduates. The Partnership's talent solutions team is helping lead young professionals to opportunity in the Roanoke Region.