10 Years of Rapid Growth-
Roanoke's Innovation Corridor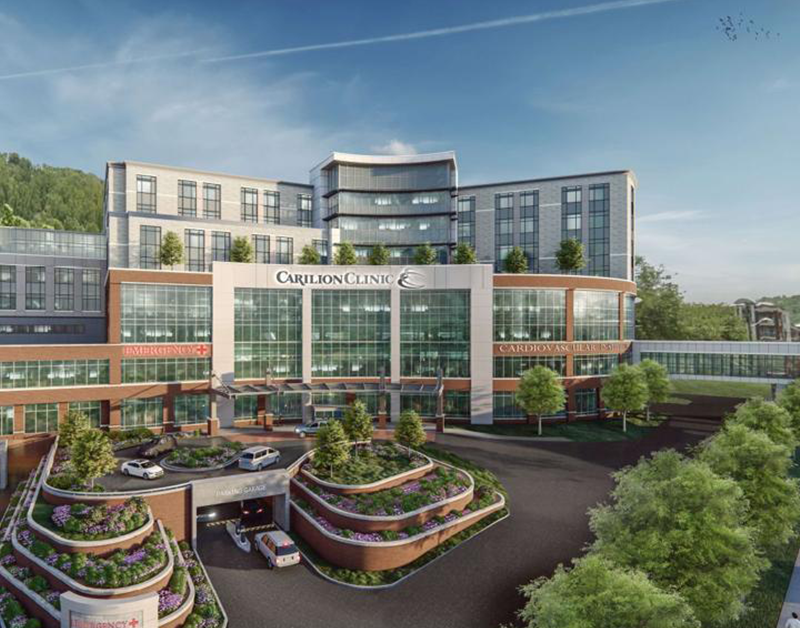 How did a regional health system in Virginia reinvent itself as a national leader with forward-thinking health care, education, and world-class research partners?
In the early 2000s, Carilion Clinic, like many hospitals nationwide, realized that the healthcare landscape was dramatically changing. Instead of simply hoping for the best, Carilion leadership launched a yearlong planning initiative. They insisted on remaining a non-profit with a base in Roanoke, but everything else was on the table. Carilion was drawn to the clinic model where primary care practices were recast as patient-centered "medical homes" focusing on wellness and prevention. Community-based services offered everything from onsite coverage of high school and college sporting events to local clinics addressing routine injuries, while simultaneously shifting away from hospital-based care.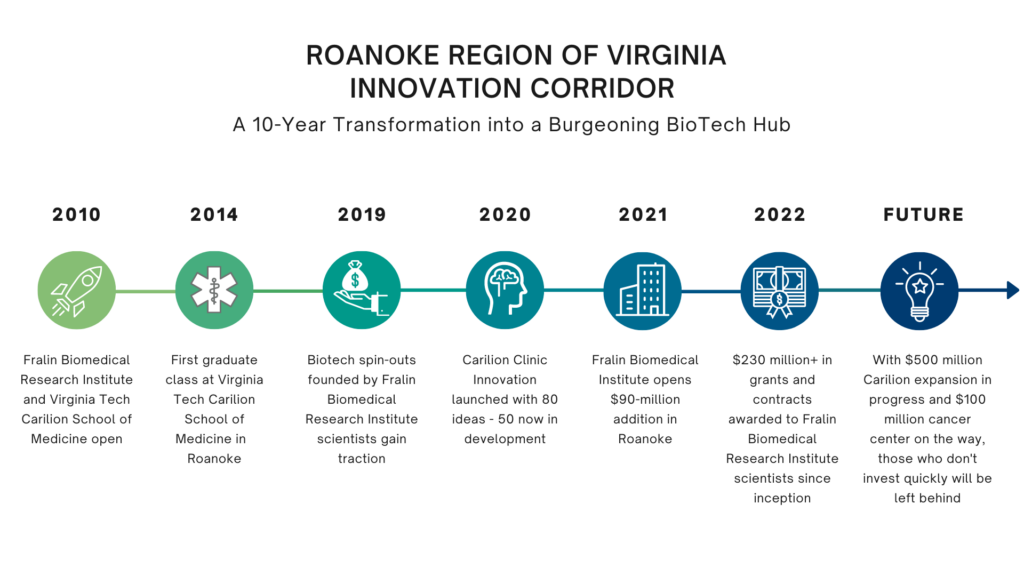 Aligning Best-in-Class Clinical Care with Leading Biomedical Research
In 2007, leaders from the state, Virginia Tech, and Carilion Clinic forged a public-private partnership, establishing the Virginia Tech Carilion School of Medicine (VTCSOM) and the Fralin Biomedical Research Institute at VTC, which both opened in downtown Roanoke in 2010. The Virginia Tech Carilion partnership represents a new way forward in medical education. VTCSOM educates physician thought leaders through inquiry, research, and discovery with a dynamic, patient-centered curriculum.
Today, the Fralin Biomedical Research Institute is one of Virginia Tech's university-level research institutes, The Virginia Tech Carilion School of Medicine is an official college of Virginia Tech.
Carilion's Meteoric Growth and Economic Impact
In 2019, Carilion underwent a study to measure its impact on the local economy and the findings concluded that Carilion contributed $3.2 billion to the state's economy in 2018, and accounted for 10% of the Roanoke Region's $17 billion GDP. The study also projected the organization's future annual economic impact at around $465 million.
Carilion Clinic has major expansion projects in various stages. The Carilion Children's Tanglewood Center in Roanoke County opened a destination pediatric care facility in October 2021. The 77,000 sq. ft. facility houses 120 exam rooms, imaging and laboratory services, and 14 pediatric specialties. Meanwhile, Carilion is adding a new tower to Roanoke Memorial Hospital that will house its Cardiovascular Institute. The structure will stand as the second-tallest structure in Southwest Virginia and will span 500,000 sq. ft. and 10 stories.
Carilion Clinic also announced plans for a cancer center to be built in the City of Roanoke with an expected cost of more than $100 million. Construction is projected to begin in the new few years.
After a decade of nonstop growth and activity, the Carilion community might be forgiven for taking a deep breath and some time to pause and reflect. If anything, though, the success of the past decade seems only to have intensified the desire to push forward and expand horizons.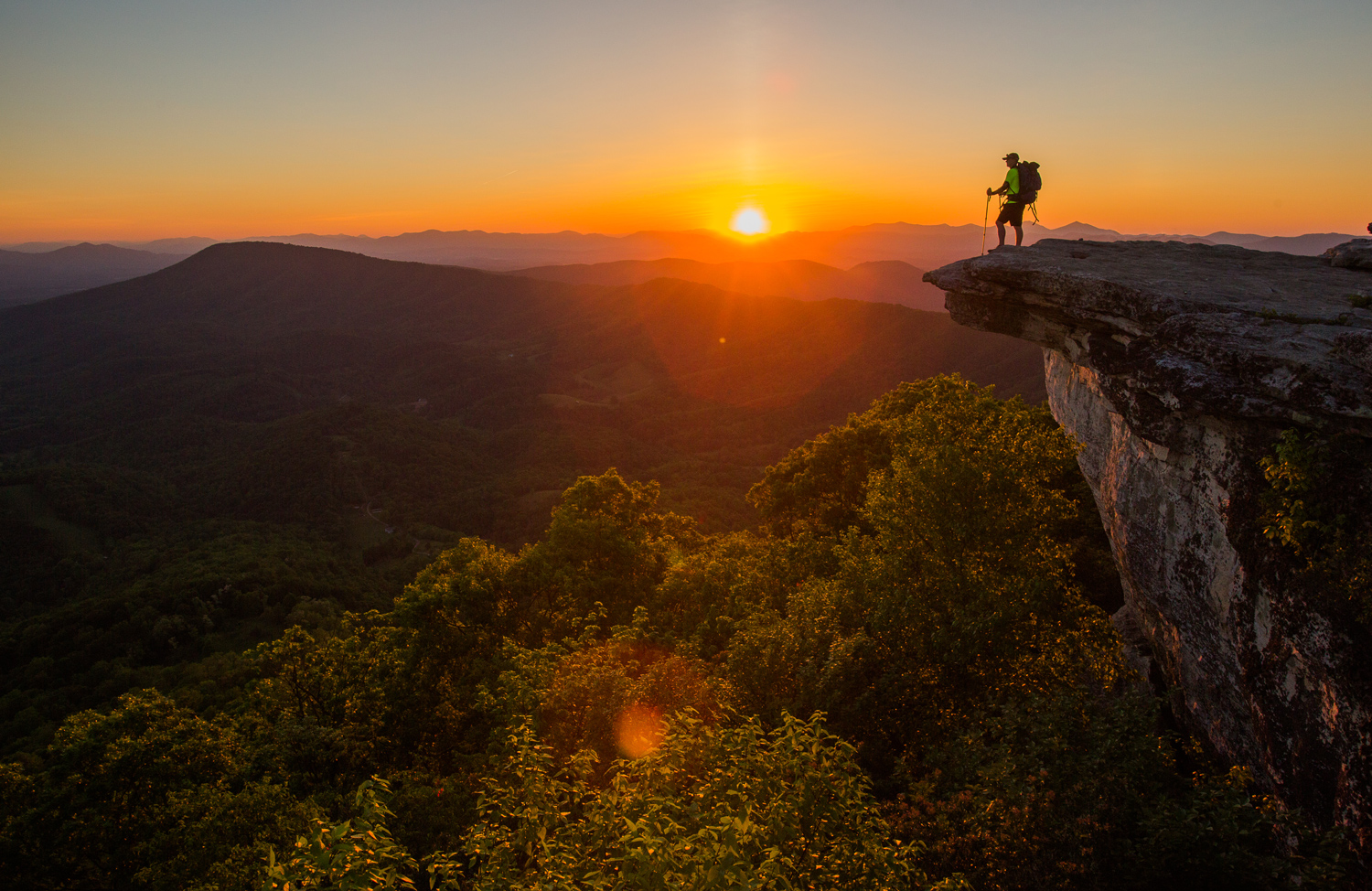 "We've gone from a little hospital on the hill…to building a system of hospitals, to transforming into an integrated health care delivery system, to becoming the physician-led Carilion Clinic of today. I'm excited about the next 10 years."
-Nancy Agee, president and chief executive officer, Carilion Clinic
The Future of Innovation Webinar with Don Halliwill, Carilion Clinic CFO
Monday, January 31, 2022, at 2 pm EST – Hosted by the Roanoke Regional Partnership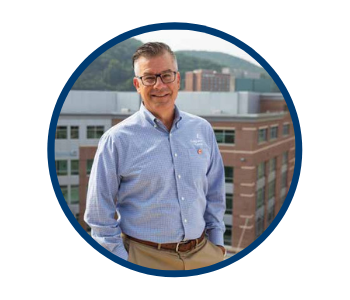 Join the conversation by signing up for our webinar with Carilion Clinic's chief financial officier, Don Halliwill, to learn about our region's accelerator programs, biotech spin-outs, and ways your company can benefit from Roanoke's hub for innovation.