Founded in 2010, Fralin Biomedical Research Institute at VTC is one of the nation's fastest-growing academic biomedical research enterprises and a destination for world-class researchers.
In 2021, the Fralin Biomedical Research Institute had $140 million in current, active research grants and contracts – more than four times1 the combined research spending of Roanoke's 15 peer cities, including Savannah, Asheville, and Erie.
Part of Virginia Tech – which had $560 million in cumulative research spending in 2020 – the institute support 37 faculty-led research teams focused on studying addiction, brain health and disease, heart disease, cancer, children's health, and neurorehabilitation. Together, their work has led to more than a thousand publications in leading scientific journals and produced nearly one startup per year over the past five years.
Unprecedented growth and Economic Impact
With 400 employees and trainees as of 2021, including 70 Virginia Tech Ph.D. students and 60 M.D. student trainees, the Fralin Biomedical Research Institute is anticipated to double in size by 2027.
Research institute scientists occupy 239,000-sqft of premier laboratories, leading-edge instrumentation, and research facilities in Roanoke, and an additional 10,000-sqft facility on the Children's National Research & Innovation Campus in Washington, D.C. – a pediatric research hub that brings together Children's National Hospital with Johnson & Johnson Innovation – JLABS @ Washington, D.C., and Virginia Tech.
1In 2019, Roanoke's 15 benchmark cities – including Savannah, GA, Asheville, NC, and Erie, PA – had a cumulative spending total of $29.2 million.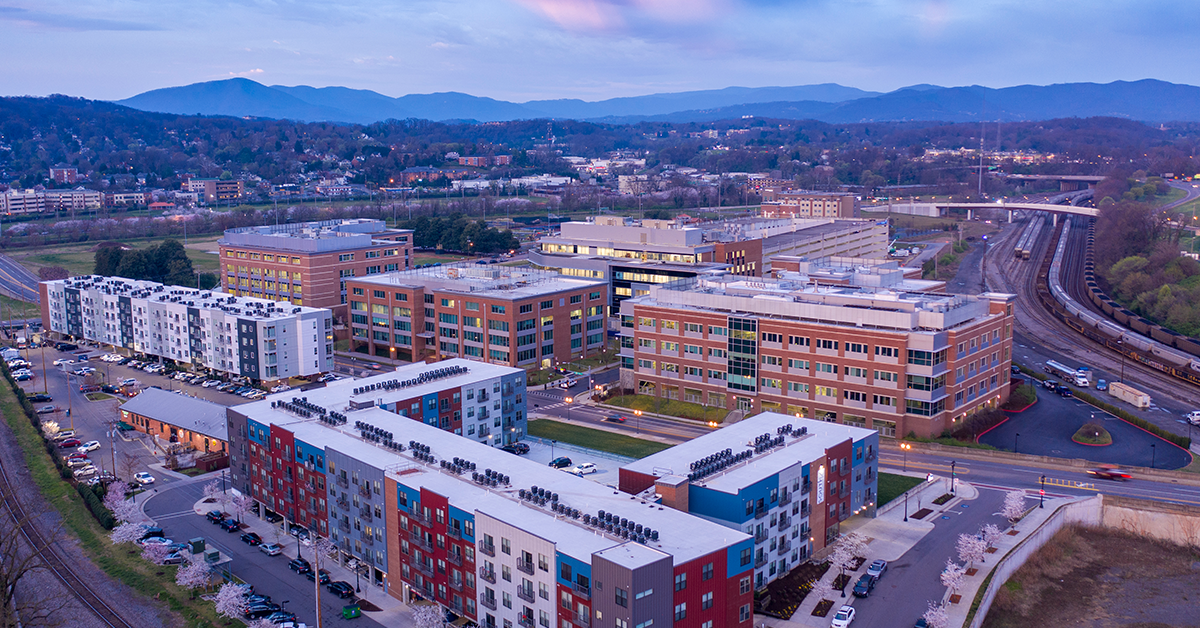 "What's been built speaks for itself. The high-paying jobs, the multiplier effect of the research funding brought into the Commonwealth, and community engagment are fueling the growth and economic vitality of the Roanoke and New River Valleys – with far-reaching impact throughout the state."
– Michael Friedlander, Ph.D., executive director of Fralin Biomedical Research Institute
The Future of Innovation Webinar with Michael Friedlander, Ph.D.
Monday, January 31, 2022, at 2 pm EST – Hosted by the Roanoke Regional Partnership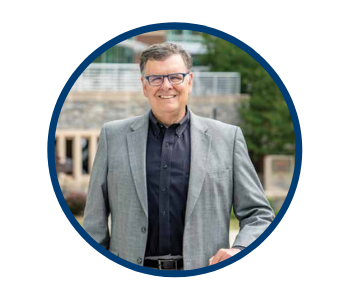 Join the conversation by signing up for our webinar with the Fralin Biomedical Research Institute at VTC's executive director and Virginia Tech's vice president for health sciences and technology, Michael Friedlander, Ph.D., to learn about the region's academic research strengths, biotech spin-outs, and ways your company can benefit from Roanoke's hub for innovation.