Roanoke Innovates Connects Business with Resources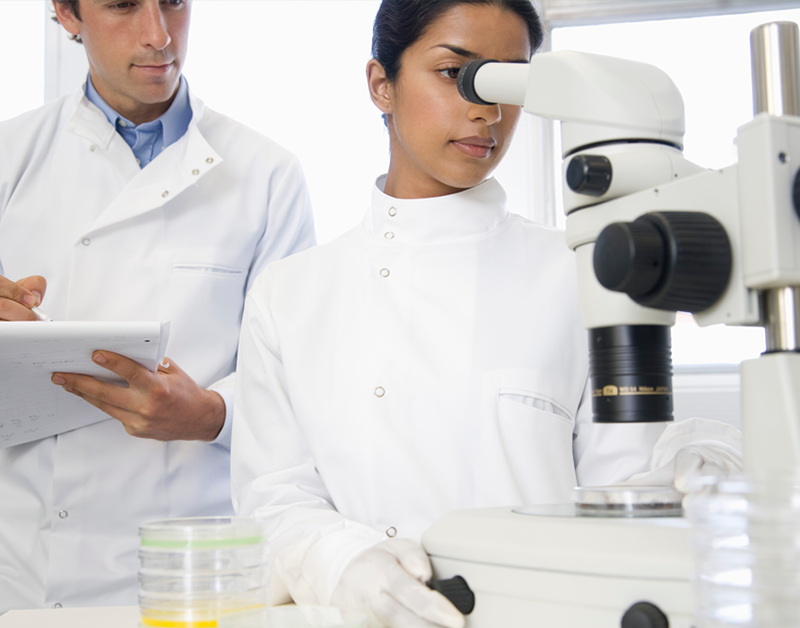 We're looking for innovative researchers and clinical professionals searching for the opportunity to build something special in a collaborative community.
Roanoke Innovates is a collaborative community of entrepreneurs, businesses, government agencies, and higher education professionals working to create opportunity and success in research, healthcare, and technology. And it's all located in a Virginia mountain metropolis, knowns for its beauty and livability, with plenty of opportunity for growth.
Since the Roanoke Region of Virginia planted a flag for the area to develop around the health and life sciences, more than $1 billion in capital has been invested in facilities and programs in the urban core alone, including the launch of a new research institute (now the Fralin Biomedical Research Institute at Virginia Tech Carilion) and the Virginia Tech Carilion School of Medicine.
The transition from a "train city to brain city" was an intentional effort by community leaders anchored in these institutions, which has now attracted thousands of top researchers, physicians, faculty, students, and medical professionals to the Roanoke Region's innovation corridor.
The Future of Innovation Webinar with Don Halliwill and Regional Leadership.
Monday, January 31, 2022, at 2 pm EST – Hosted by the Roanoke Regional Partnership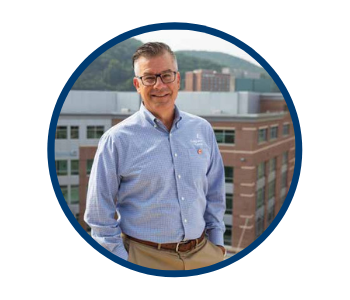 Join the conversation

by signing up for our Innovation Corridor webinar with Carilion Clinic's chief financial officier, Don Halliwill, to learn about our region's accelerator programs, biotech spin-outs, and ways your company can benefit from Roanoke's hub for innovation.