In 2019, the Commonwealth of Virginia realized that recruiting skilled talent and workforce development were crucial factors when it comes to location selection for businesses evaluating expansion and relocation projects.
That was the genesis of the Virginia Talent Accelerator Program.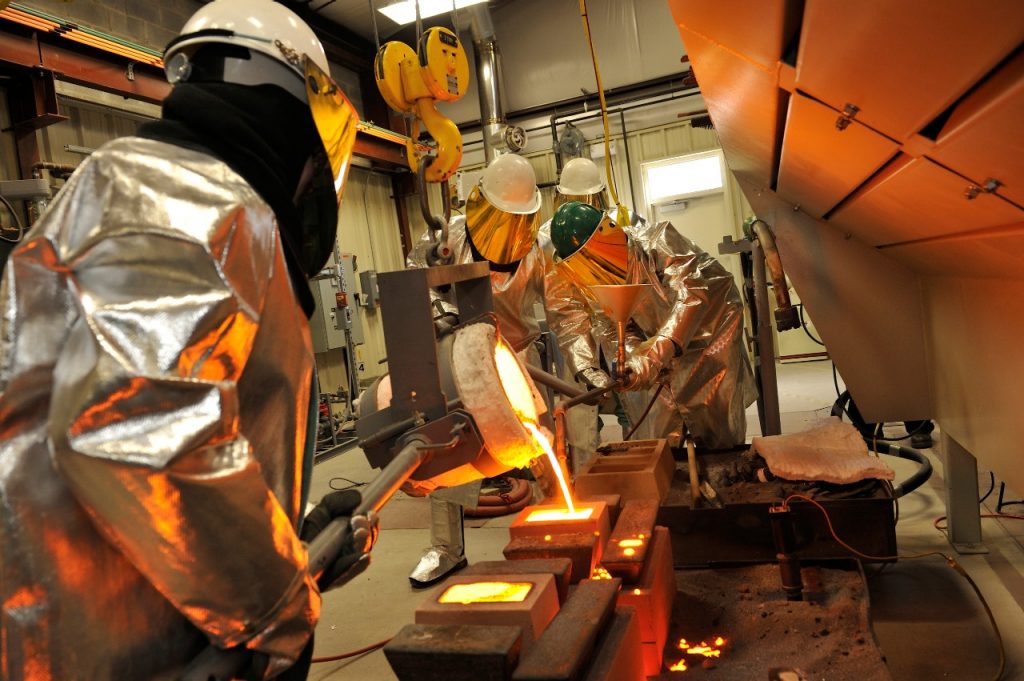 Since the program's inception, state and regional partners have created a world-class, turn-key custom recruitment and training incentive program that marries the community college system and workforce partners with public and private entities. The state made a significant investment into this program, and it's paying big dividends for businesses operating in Virginia.
In its second year of operation, the Virginia Talent Accelerator Program ranked second nationally by Business Facilities magazine.
The program is designed as an alternative to traditional recruitment and training incentive programs and accelerates facility start-ups through the direct delivery of recruitment and training services that are fully customized to a firm's jobs, processes, and equipment.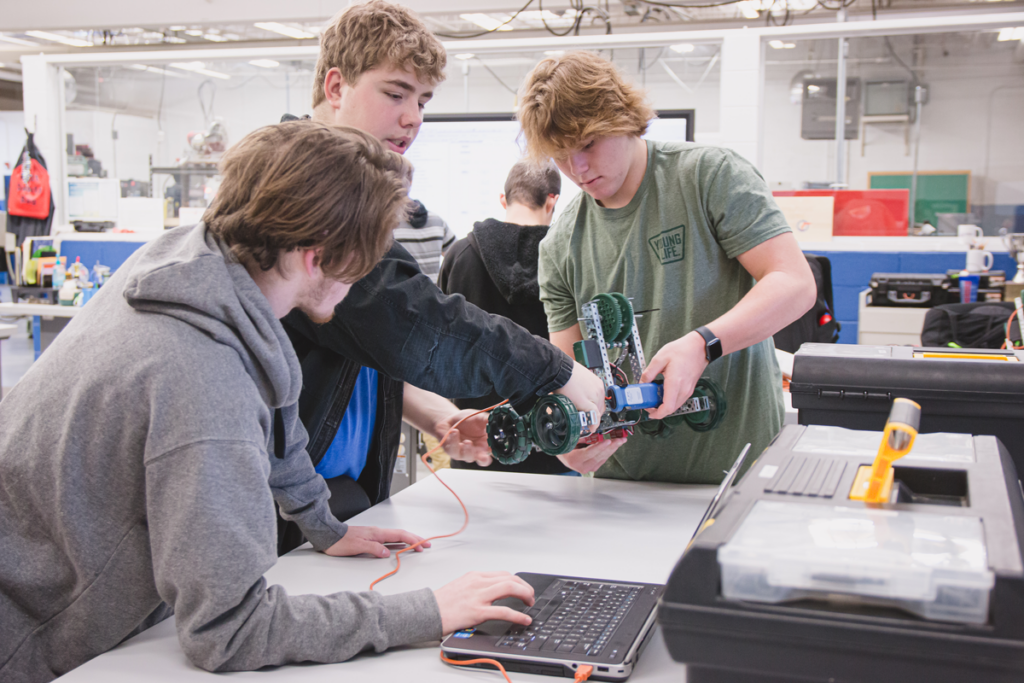 When asked how the talent accelerator identifies high-potential recruitment candidates by Business Facilities magazine, Mike Grundmann, VEDP's senior vice president of talent solutions said, "Selection criteria are set by our client companies. It's different for every company and for every job within the company. Our clients know their candidate profiles best. We simply listen. Our talent acquisition service is all about finding the best ways to reach those candidates and getting them to take action once we do."
Customized, job-specific training services are designed and delivered utilizing a variety of media including hands-on training, simulations, broadcast-quality videos, illustrated work instructions, classroom sessions, e-learning modules, and animations (according to Kroll.com).
The program has already been a key to the success of several projects in the Commonwealth including Morgan Olson, Rose Holm, Hitachi ABB Power Grids, Energix Renewable Energies, Navien, and the Roanoke Region's own Traditional Medicinals.
Roanoke Regional Partnership's staff can easily connect you and your clients with real estate, talent solutions, utility data, incentives, and programs that make your job painless and simple. Contact us for support.
Don't take our word for it, check out the articles below about the Virginia Talent Accelerator in industry publications –