It's the end of the year–the perfect time to reflect on the past 365 days while planning for the year to come. In our musings,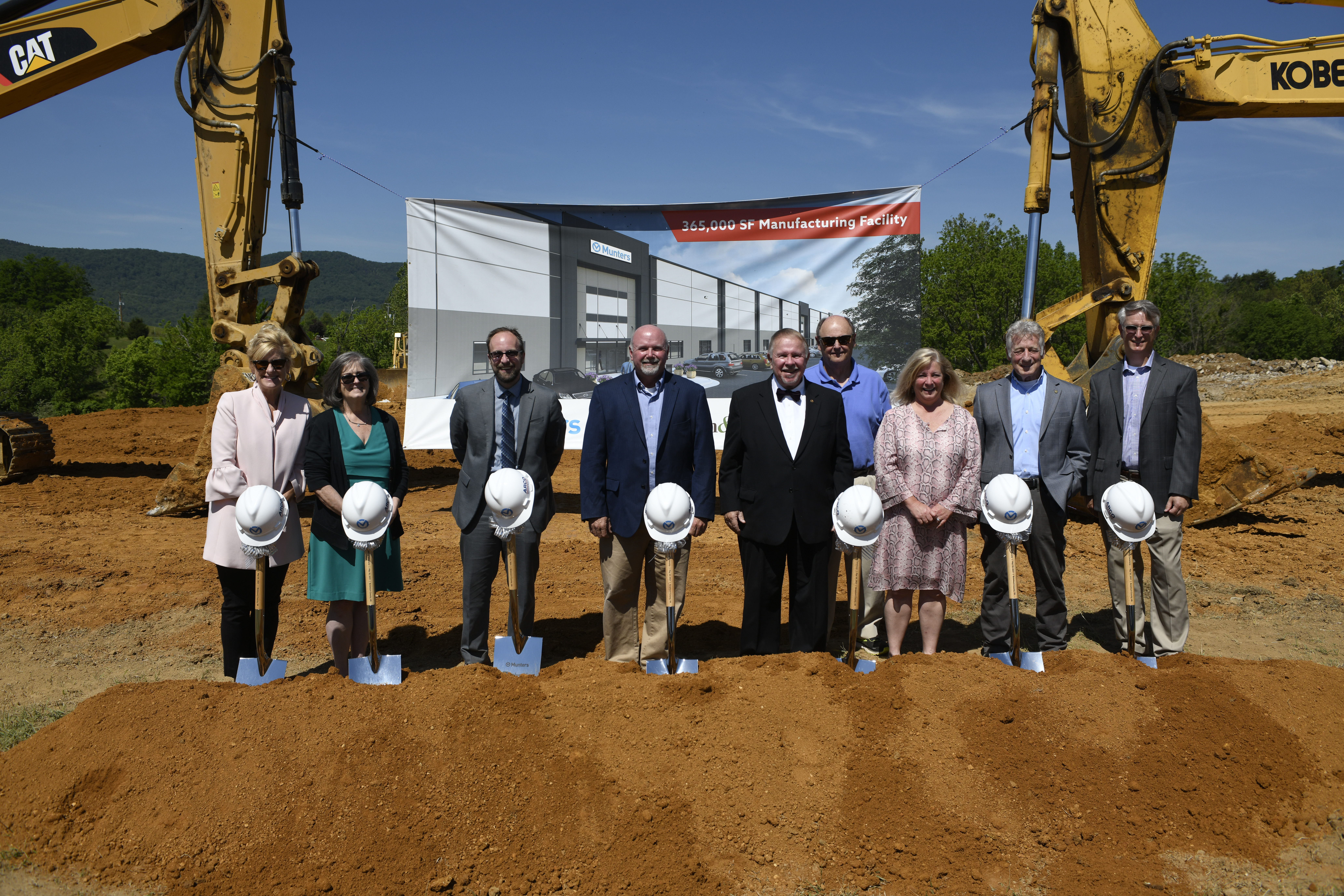 there were some key data points that emerged this year that we consider significant wins.  From economic growth and employment to migration and housing development, there are promising signs of growth for our region.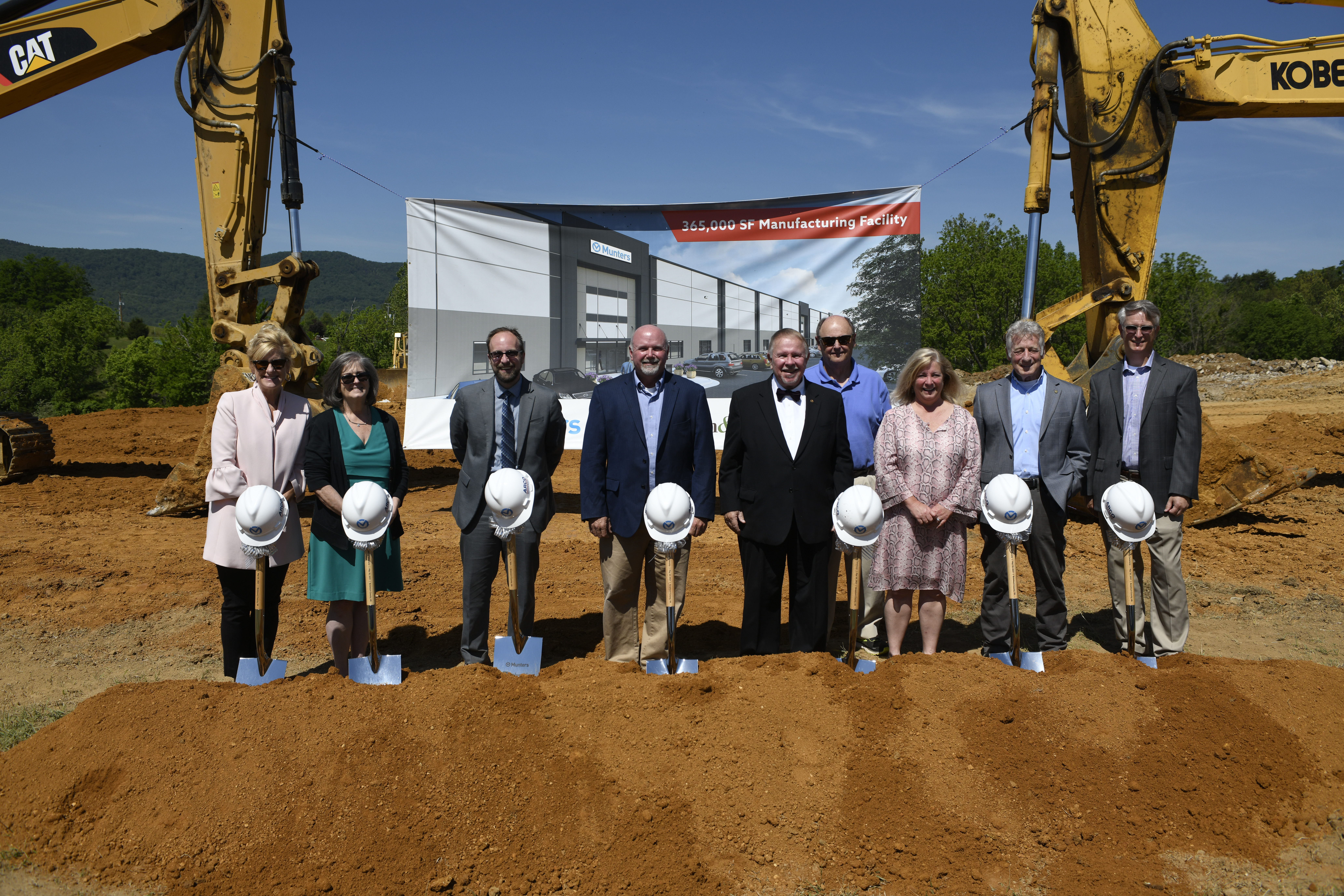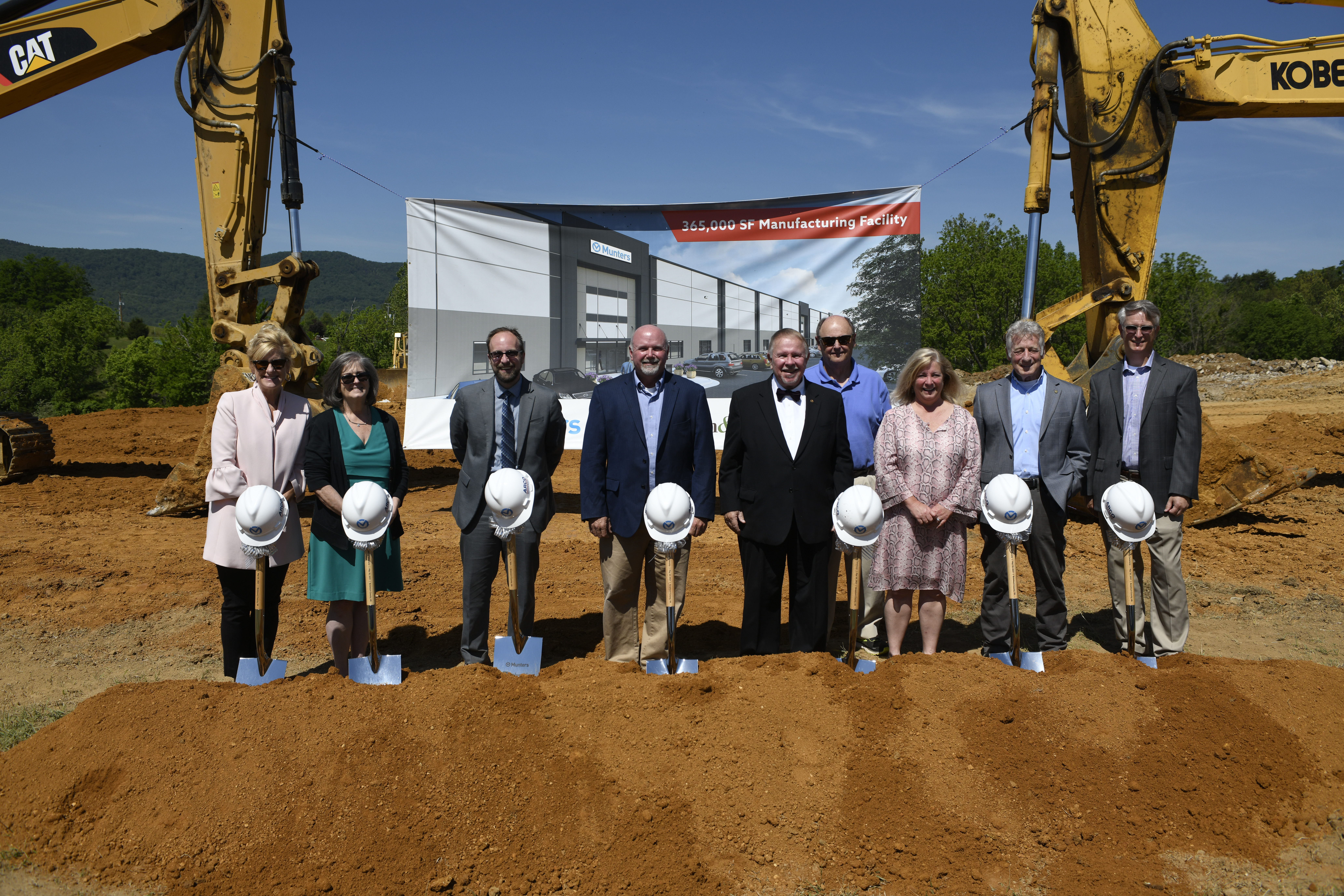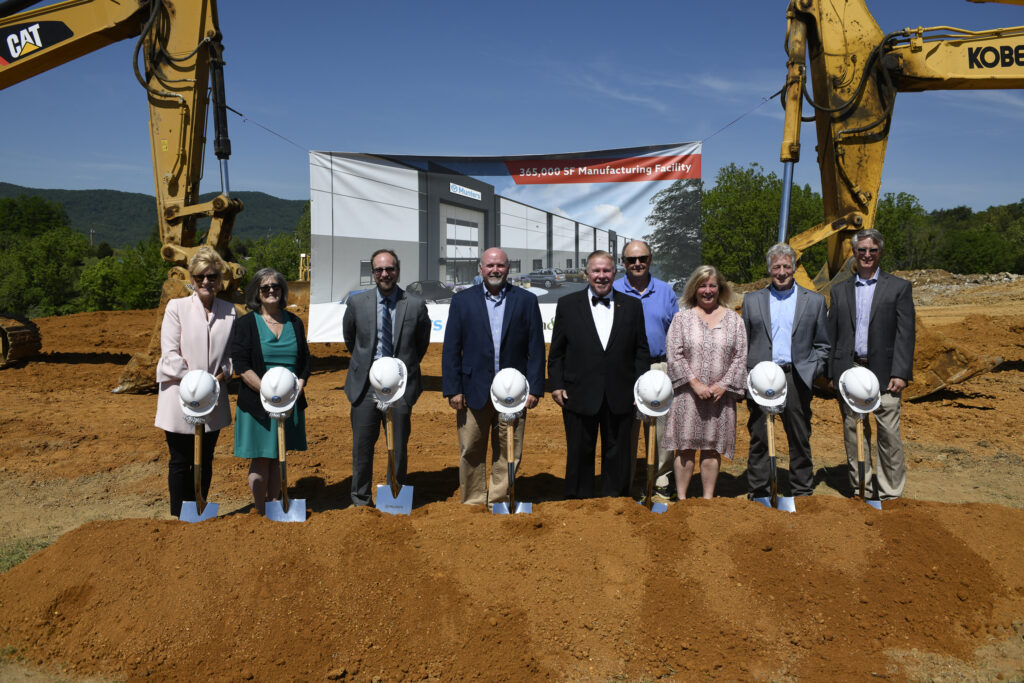 Here are five major wins from a year of monitoring and analyzing trends and providing best-in-class research services and thought leadership.
Real GDP increased 4.8 percent in the Roanoke market between 2020 and 2021, the largest increase in decades (and during a period in which 169 metro regions experienced slower growth). Key Takeaway: economic growth is at its highest level in decades.
Goods-producing employment is at its highest level in the Roanoke Region in 15 years, posting an 11-percent increase since April of 2020. Key Takeaway: employment opportunity has rebounded, and our strong workforce has answered the call.
Housing development is accelerating with numerous developments offering both multi-family and single-family options. Units authorized are up 33 percent since 2018 and are projected to remain at an elevated level through the years ahead by Moody's Economy. Key Takeaway: people need places to live; housing development in the region will translate into future growth.
Costs of living and doing business remain advantageous in the Roanoke Region. In an environment of national inflation, the region's cost of doing business is 18 percent below average and cost of living is nine percent below national average. Key takeaway: living, working, and doing business in the Roanoke Region is easy.
Migration remains positive. The region's investment in placemaking and livability has returned dividends with in-migration of more than 7,572 over the previous decade.  Earlier this year, our executive director, John Hull, shared his observations on the importance of investment and strategy in influencing migration and economic opportunity regionally.  Key takeaway: People are moving to the region because it's a great place to live.
Overall, we have a lot to be thankful for and excited about. The region has shown its resiliency post-pandemic, forecasting promise for the years ahead. Our community is well-situated to benefit from growth and further investment in several ways– we have strong business sites designed and constructed to provide speed-to-market for more traded-sector businesses which contribute new wealth to the economy; we boast strong workforce and training programs to address workforce demands; and we have an ideal location providing access to more than two-thirds of the U.S. population in a day's drive, and other advantages that distinguish the region.  There are, indeed, many reasons to be bullish on the region's future.
Sources: Weldon Cooper Center for Public Service, Bureau of Economic Analysis, Moody's Economy, and Council for Community and Economic Research