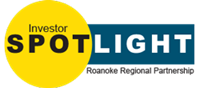 Appalachian Power operates and maintains 60,000 transmission and distribution miles to efficiently deliver power to 1 million customers in Virginia, West Virginia and Tennessee. Our company is part of American Electric Power (AEP), one of the nation's largest electricity producers with approximately 31,000 megawatts of diverse generating capacity, including 7,100 megawatts of renewable energy. Every year, we invest millions of dollars to maintain, improve, and expand our system to ensure a safe and reliable product for customers. 
How is the Roanoke Region important to your business?
Appalachian Power has been delivering energy to grow businesses, support education, and spur innovation in our communities since 1911. The Roanoke region is an integral part of the company's three-state service area. Hundreds of Appalachian Power's employees make their home in the Roanoke region where we operate distribution, generation and transmission facilities needed to provide safe and reliable energy for our customers. Some of the company's most recognizable facilities include our historic downtown Roanoke Main Office, Smith Mountain hydro facility, and large transmission operation in Botetourt County visible from I-81.
Why has your company invested in the Roanoke Regional Partnership?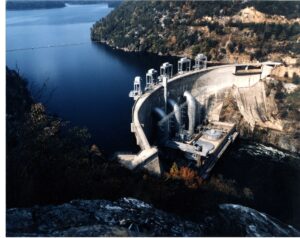 Appalachian Power is more than an electric company. We are a partner and neighbor and understand the important role economic development organizations play in an area's success. Everywhere we serve, we work to build relationships and better communities. Our support and involvement in economic development helps companies create jobs, expand operations, and locate facilities in our community.
Company information:
Top Officials: Chris Beam, President & COO; Brad Hall, External Affairs Vice President; Aaron Walker, Distribution Region Operations Vice President; John Scalzo, Regulatory & Finance Vice President; Michael Zwick, Generating Assets Vice President 
Website: www.AppalachianPower.com
Phone: 1-800-956-4237
Click here for our full list of investors by industry.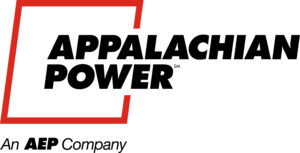 Interested in becoming an investor? Click here to learn more.