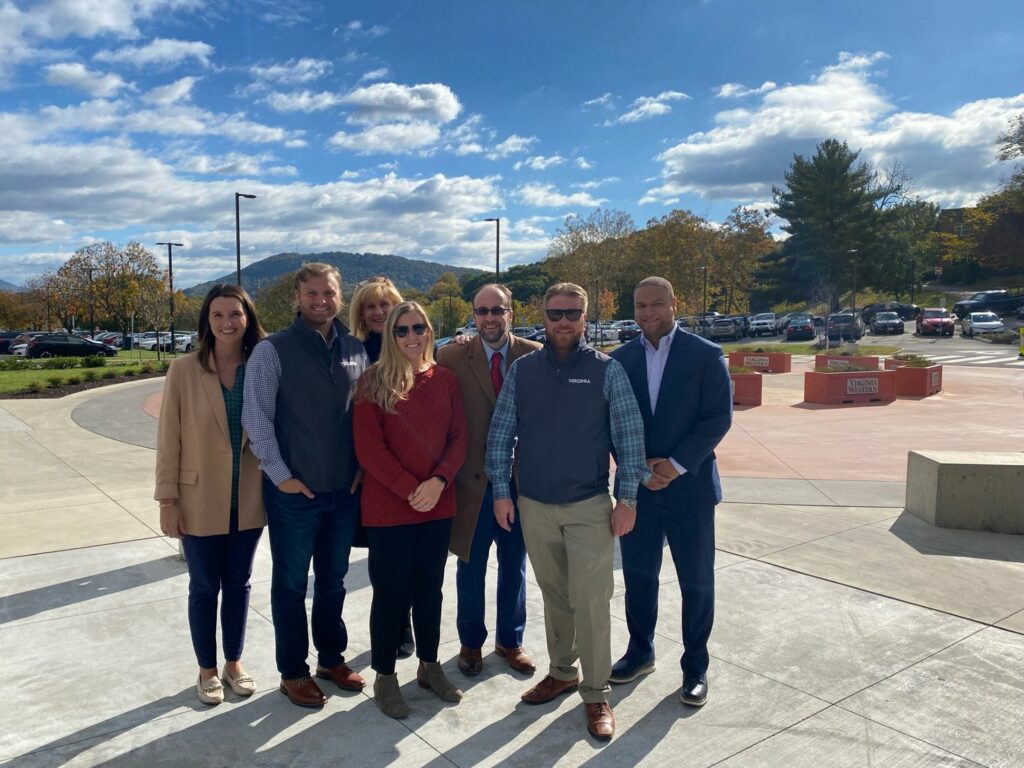 How do you condense eight localities, hundreds of businesses, several higher education institutions, great restaurants and breweries, tons of recreational assets, and southern hospitality into a two-day visit?
This past month, six economic professionals from Virginia Economic Development Partnership (VEDP) paid a visit to the Roanoke Region for a familiarization tour, or "fam tour," to get to know this community and all it has to offer businesses and potential residents. These visits are an opportunity to show off the region's business assets, livability, and natural beauty so we can be top-of-mind for businesses looking to relocate or expand.
VEDP representatives had the chance to meet and chat with economic development staff from the Cities of Alleghany, Roanoke, and Salem, Counties of Botetourt, Covington, Franklin, and Roanoke, and the Town of Vinton.
They paid visits to Virginia Tech Carilion School of Medicine, Virginia Western Community College, Roanoke College, and Mountain Gateway Community College, hopefully gleaning a better understanding of the partnerships forming and pipelines being created to support both local industry and higher ed institutions.
They toured available commercial real estate in the region, both shovel-ready sites and buildings, to get a feel of the size and types of businesses we can accommodate. As for the jobs these new businesses could create? VEDP met with the local workforce development board to learn about the talent already here in the region, initiatives in place to attract more, and programs that can support their future workforce.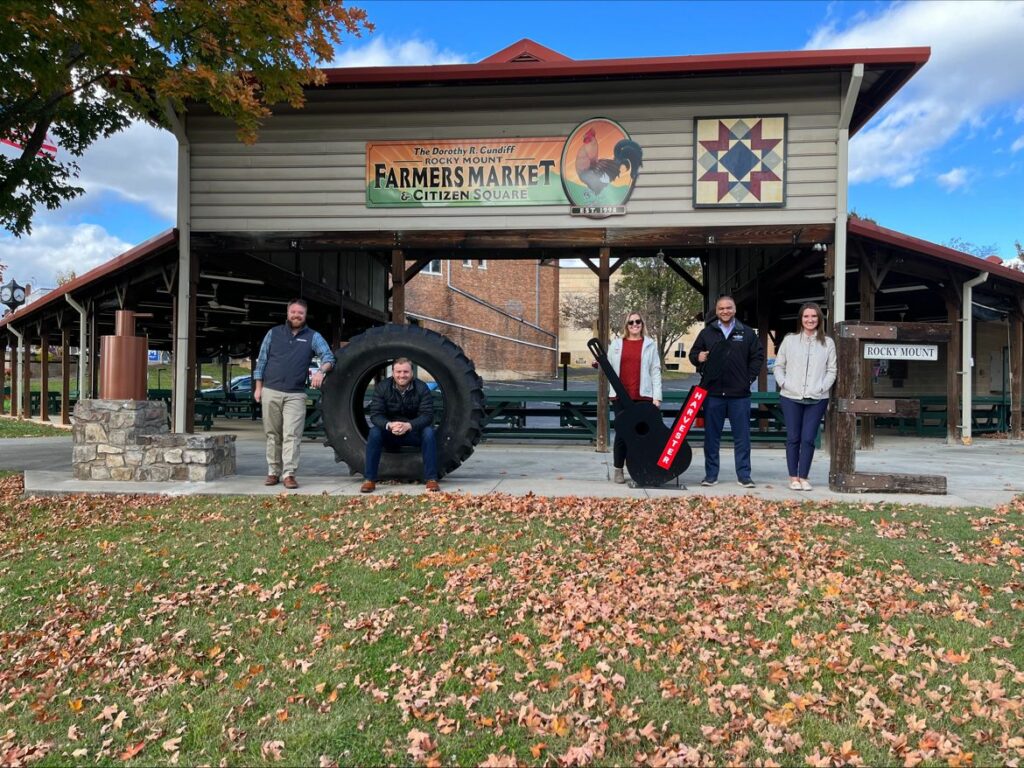 Of course, the itinerary included stops at both the Center for Industry and Technology and Roanoke Center for Research and Technology to demonstrate the region's robust technology and innovation infrastructure.
Sprinkled throughout these visits were stops at The Hotel Roanoke and Conference Center, favorite restaurants, local breweries, a distillery, and our vibrant downtowns.
How do you tell the story of our region in just two days? The short answer: you can't. However, with the help of our partners in local government, workforce development, technology, education, and hospitality, we feel like we generated a suitable Cliff's notes version to keep the Roanoke Region top of mind at the state level.