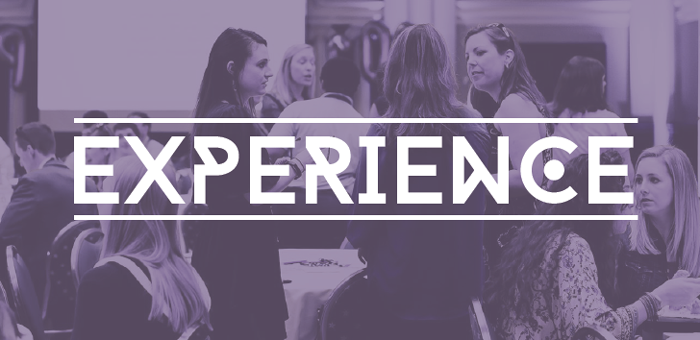 Do you have a succession plan in place?
Inc. recently published a guide for how to prepare employees for future leadership roles: Define career paths, ask employees about aspirations, build a training program, and provide face time with leaders. 
You can check off most of those boxes by sending early- and mid-career employees to Experience 2019 on June 6-7 in Roanoke.
Read more >