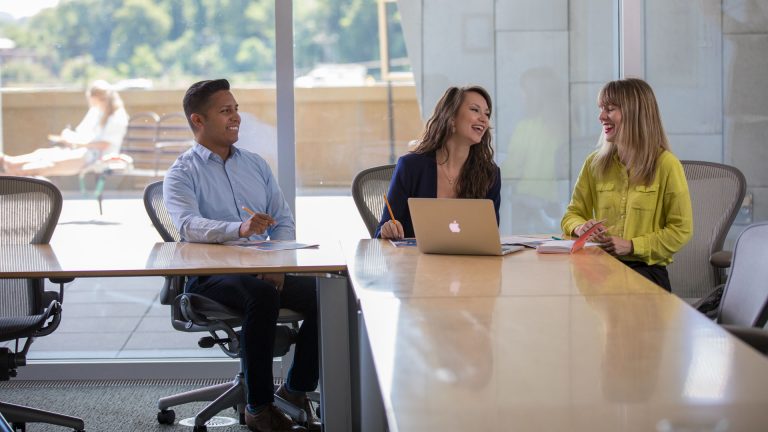 Summer interns, young professionals, recent graduates, and remote workers–all are encouraged to register for Get2KnowNoke's new Onboard|ROA!
One of the things we've found is that we must make the region "sticky" for young talent. That includes providing valuable work and play opportunities for people who are here for the first time.
While young adults begin their careers in the region or intern with an organization to gain industry knowledge, Onboard|ROA provides soft skill/professional development training, peer networking, and opportunities to explore the region as a young professional to increase the chances of retaining talent.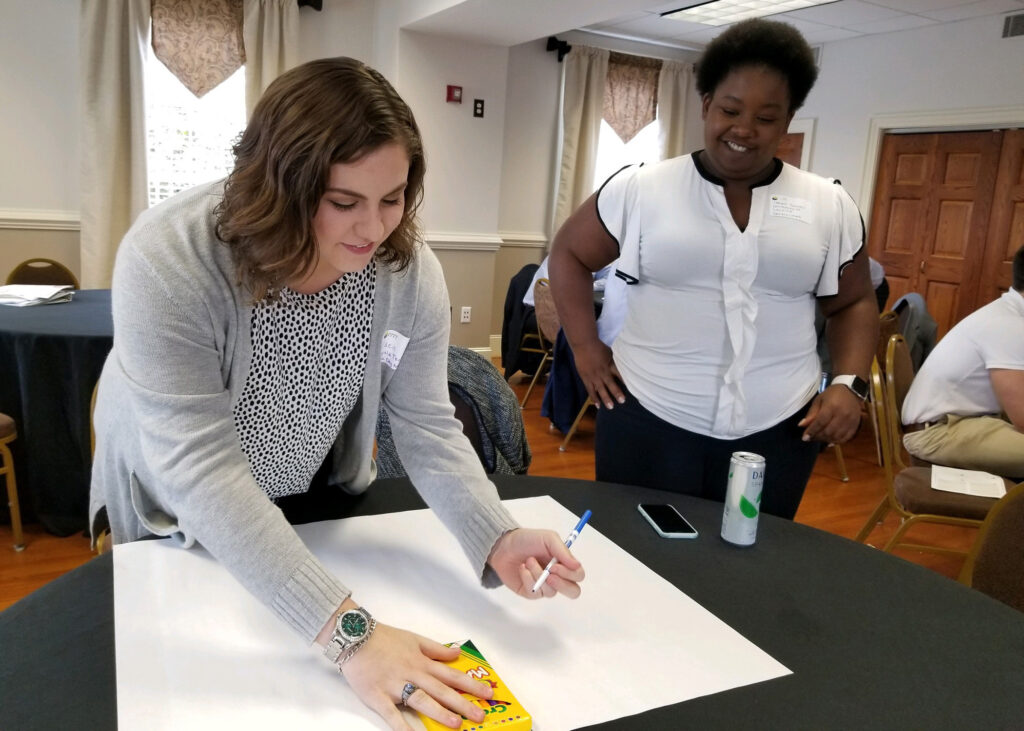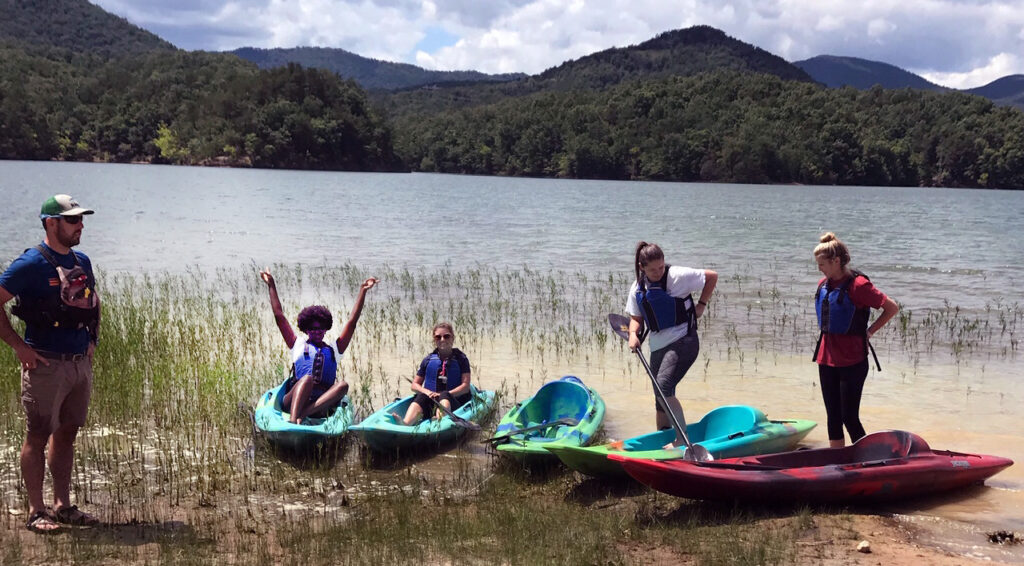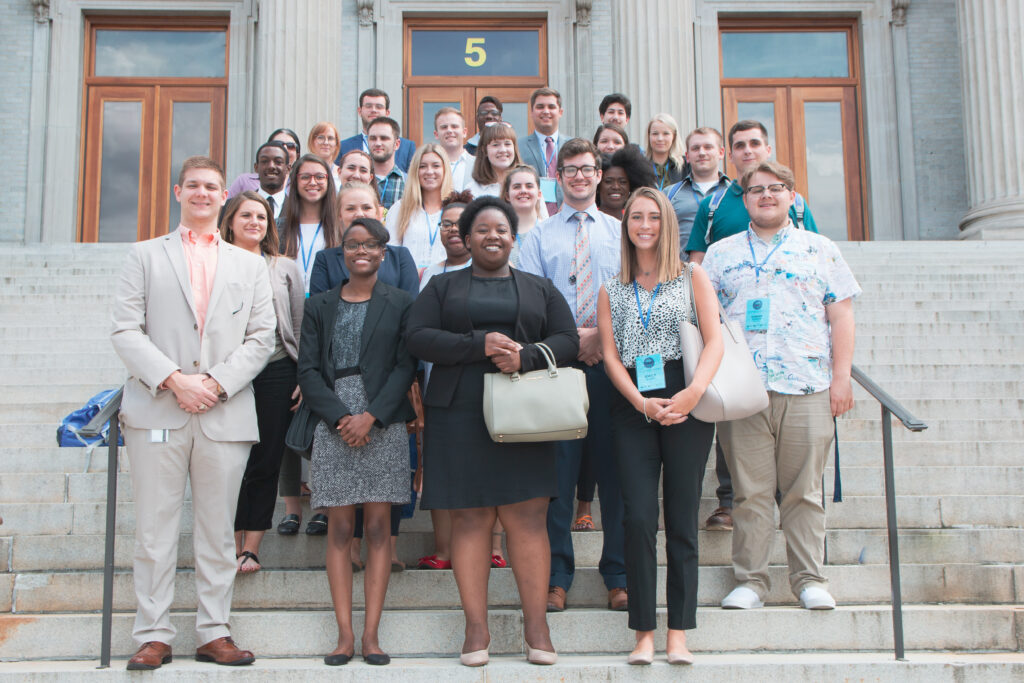 Employer Benefits:
Develop core career soft skills with our National Association of Colleges & Employers (NACE) curriculum
Increase the number of young professionals living and working in the region post-graduation
Build the pipeline for area college graduates
Train/develop your workforce from within, resulting in both time and financial savings
Throughout the eight-week program, participants can expect NACE trainings like "Teamwork & Building Your Workplace" and "Career & Self Development" as well as outings like a tree-top ropes course or dinner and a concert. These thoughtful programs marry professional development, social connectivity, and regional orientation to help YPs connect with their work, one another, and their community.
Programming begins in early June. Click here to learn more and view the full schedule.
Need more information? Contact Julia Boas, director of talent solutions.