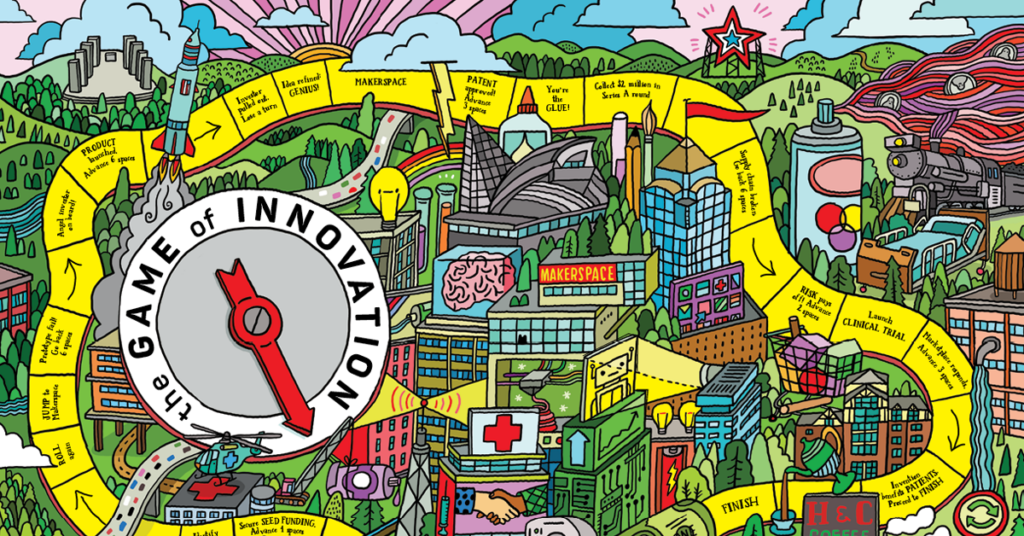 When it comes to the game of innovation, the Roanoke Region of Virginia has a winning strategy. In our game plan – business, government, and education work together seamlessly to build workforce and drive innovation.
Cities across the nation are building innovation corridors, and like our region's burgeoning biotech hub, many have excellent startup support, new infrastructure projects coming online each year, coworking spaces, and accelerators that create an environment for collaborative research.
What does the Roanoke Region Innovation Corridor have, that the others don't?
LIVABILITY: For starters, our scenic mountain metro is a place where people want to live. Trails, rivers, and greenways marble our urban core, so after work you can be mountain biking in minutes, a couple more minutes and you're at one of 16 breweries, minutes more and you're home. No commute, no traffic, no urban sprawl – making attracting and retaining top talent effortless.
LOCATION, LOCATION, LOCATION: In our innovation corridor you can create the latest technology, manufacture it here, and distribute it from here. We're located within a day's drive of 2/3 of the U.S. population.
50- TO 100-ACRE, PAD-READY SITES: Take your pick from several municipally owned, fully prepared, and strategically located sites ready to make any innovation-based company thrive. We can connect you with the office property, industrial building, and flexible real estate solution that fits your project's requirements. See all real estate.
VIBRANT ECOSYSTEM: With over $560 million in research spending at Virginia Tech and the Fralin Biomedical Insitute at VTC, our region has created an incubator for life science, innovation technology, and advanced manufacturing. Our regional support system assists technology startups with capital requirements creating an ecosystem for start-ups to thrive, and provides accelerators for technology-based businesses.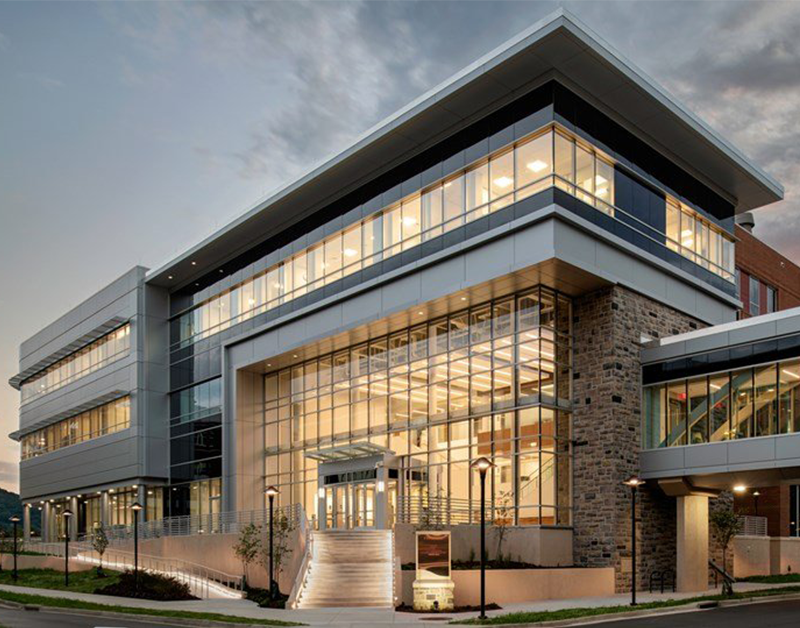 Fralin Biomedical Research Institute
Learn how one of the nation's fastest-growing research enterprises became a destination for world-class researchers. With $560 million in research spending at Virginia Tech, you're gonna want to get in early on this regional burgeoning biotech hub.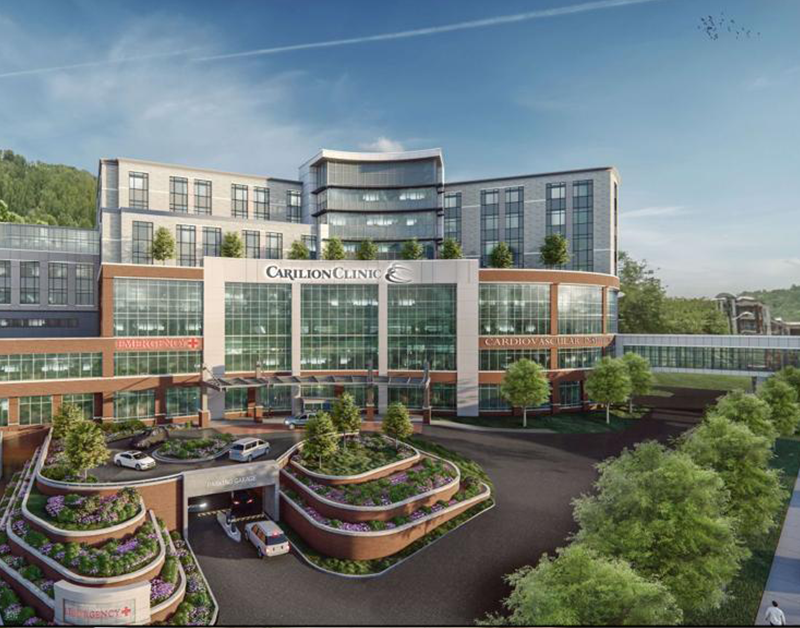 Carilion Clinic
A Decade of Transformation
How did a regional health system reinvent itself as a national leader with forward-thinking health care, education, and research? Learn how they built a powerhouse boasting $465 million in projected annual economic impact for the Roanoke Region.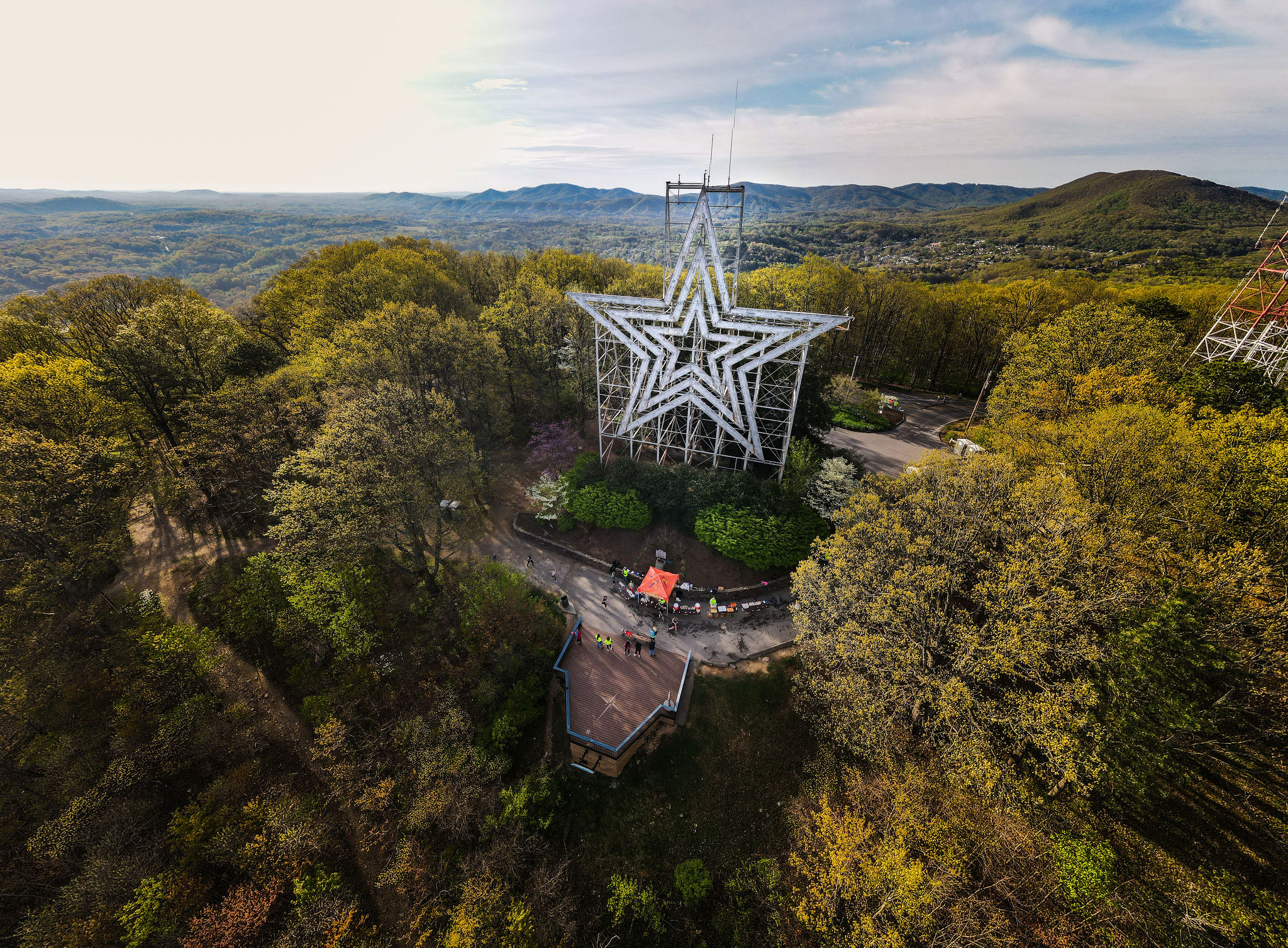 Sites Pad-Ready
for Innovation
The Roanoke Region of Virginia's innovation corridor is an incubator for life sciences, innovation, technology, and advanced manufacturing. Learn more about our 50- to 100-acre prepared sites.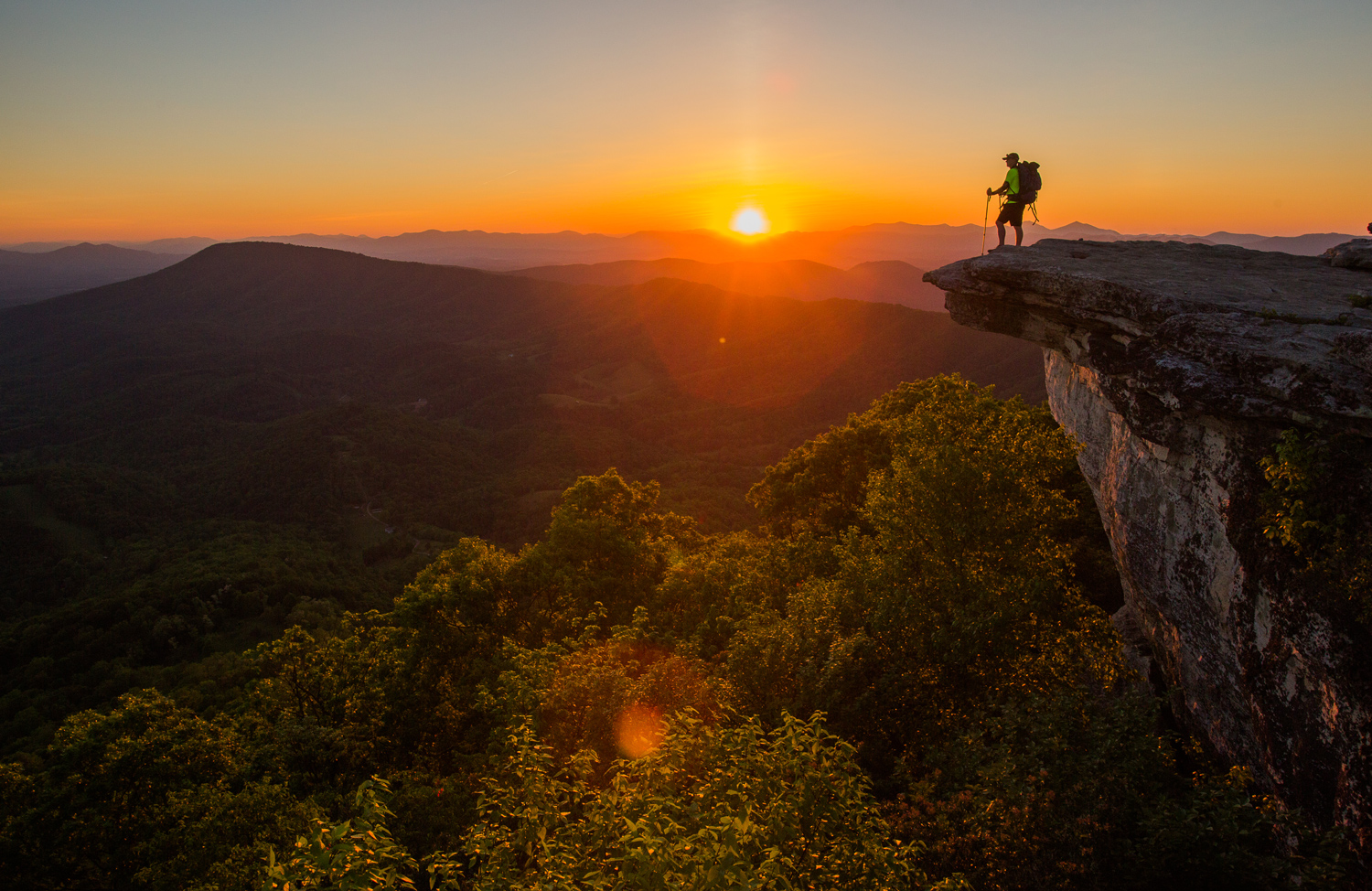 Roanoke Innovates Connects Business with Resources
Roanoke Innovates is a collaborative community of entrepreneurs, businesses, governments, and higher education working together to create opportunity and success in healthcare, bioscience, innovation, and technology sectors.
Key Partners of the Roanoke Region's Innovation Corridor.
---
The Future of Innovation Webinar Recording
Webinar hosted by John Hull, executive director of the Roanoke Regional Partnership.
Leadership Panelists for the Innovation Webinar