COVID-19 Resources
COVID-19 means it isn't business as usual in the Roanoke Region of Virginia. Great stress and uncertainty are around us in this state of emergency. This page is created to help connect you with the resources available to businesses and employees. It's never been more important to coordinate the work of many to assist our businesses, owners, and citizens.
Business Resources
Businesses large and small can investigate these resources for assistance in these trying times.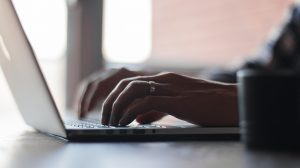 National Resources & Programs
---
Regional Resources
Every city, county, and town in the Roanoke Region is affected by the coronavirus. Here are links to inform you about what your local government is doing for businesses during this crisis.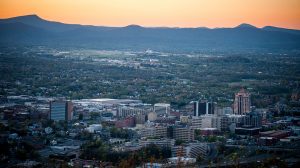 ---
Employee Resources
Resources are available to employees impacted by the virus outbreak. Here are resources to help. Beginning with claims effective March 15, 2020, Governor Ralph Northam has directed that the one-week waiting period and the requirement to conduct a weekly job search both be suspended for those receiving unemployment insurance benefits.
You may defer making tax payments until June 1, 2020 (the original date was May 1). The filing deadline for Virginia taxes remains the same: May 1.
More information on tax implications for Virginians during the pandemic
Resources for home and mental health are also available.
---
Other Resources and Information
---
Jobs Resources [Hiring Now]
Some employers in the Roanoke Region are hiring workers right now to meet business and consumer demand from the COVID-19 pandemic in their industries. The companies below have short- and long-term positions available immediately.
---
Submit a Resource