The Roanoke Region offers a wide variety of resources and tools to help get your business up to speed. The region is home to businesses both large and small, including a blossoming entrepreneurial community.
Business Resources
Advisory services to help improve the effectiveness of business strategy, process, or operations by assessing needs and reviewing functions, plans and directions.
Grandin CoLab is a co-working space, event venue, and resource hub for innovation in the Roanoke and New River valleys with two locations (Grandin Village and Downtown Roanoke). 
RAMP, Regional Acceleration and Mentoring Program, was created to help high-potential startup companies expand and create new jobs within the Roanoke-Blacksburg region. This highly focused program represents a groundbreaking public/private partnership between the City of Roanoke, Virginia Western Community College, and the Roanoke-Blacksburg Technology Council. Entrepreneurs seeking to scale up their companies are invited to apply for the program, which will be houses in the Historic Gill Memorial Hospital Building located at 709 South Jefferson Street, located along the recently announced downtown Health Sciences and Technology Innovation District. For more information on RAMP, please call 540-443-9232.
The HIVE is a business incubation center and co-working space located in Vinton.
Business Counseling
Manufacturing Consulting
Certifications
 Business Training and Development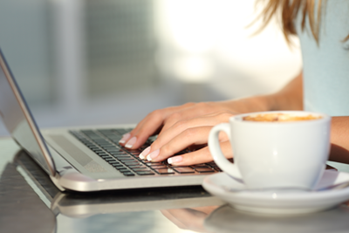 Grants, Financing & Incentives