The Roanoke Regional Partnership's mission is to attract jobs, talent, and investment to the region; to be successful, we must craft a compelling sales proposition—having an award-winning hospital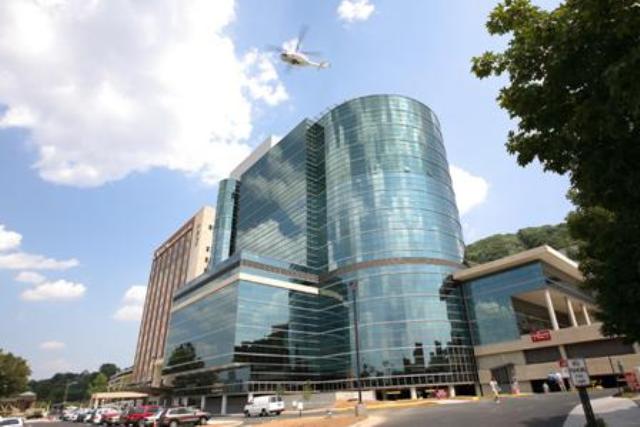 network in the region is a pretty strong sales pitch. This month, Carilion Clinic received recognition from both U.S. News and World Report and Becker's Hospital Review.
On August 1, U.S. News & World Report announced it had ranked Carilion Roanoke Memorial fourth in Virginia and "Best" in the region, while several community hospitals were recognized as high performers. According to their press release, "Being recognized as high-performing is the highest distinction a hospital can earn for a procedure and condition. It signifies that a specialty or procedure is in the top 10-20% nationally, noting excellent clinical outcomes, level of nursing care and patient experience." Click here to read the full release.  
Less than two weeks later, Carilion Roanoke Memorial issued another press release where they received a second recognition in the Becker's Hospital Review. "Becker's included hospitals that were renowned for clinical excellence, patient safety, innovation efforts, research and education, patient satisfaction and more," the release stated. Click here to read the full release.
Congratulations to Carilion Clinic on this deserving recognition! Their dedication to health and wellness extends beyond the people who walk through their doors—their work directly contributes to the region's economic health. We're incredibly fortunate to have them as a partner in the economic development world.