Shovel Ready Sites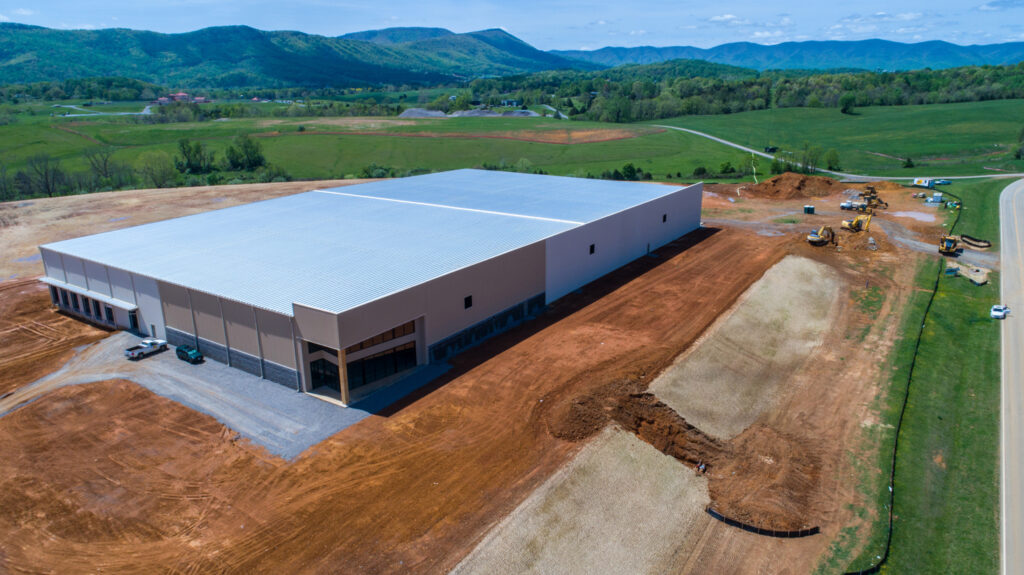 Industrial Buildings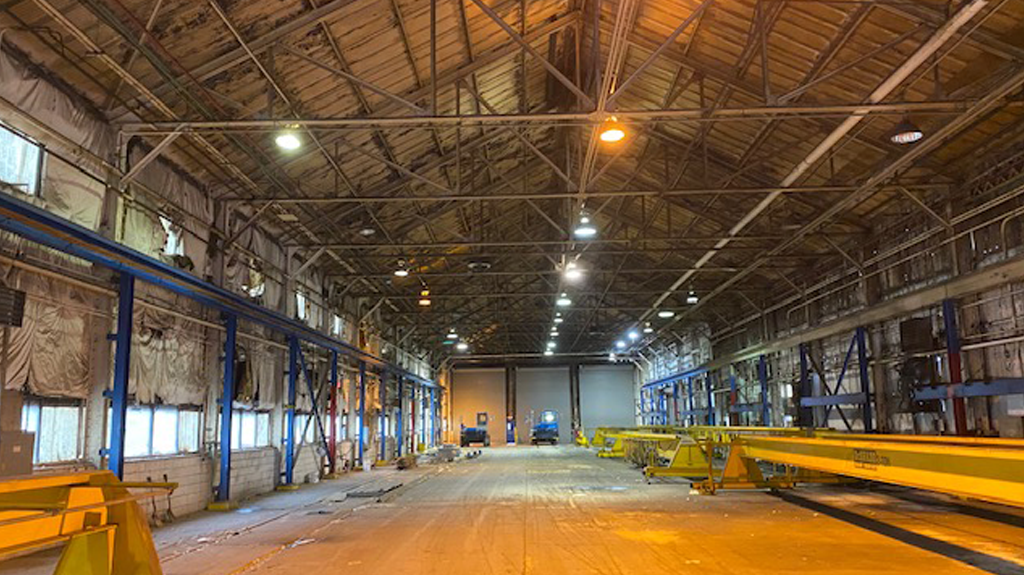 Land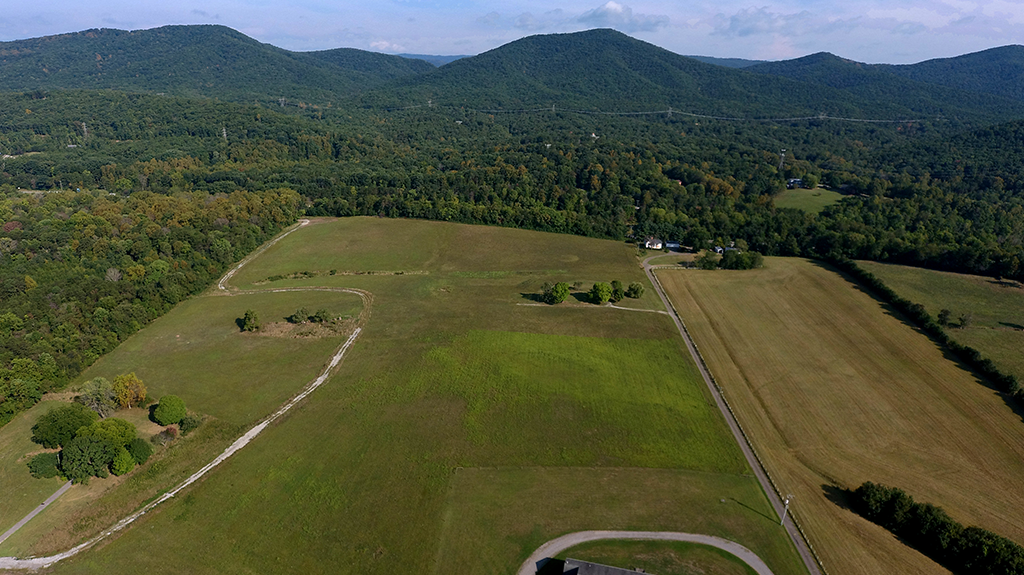 Office Space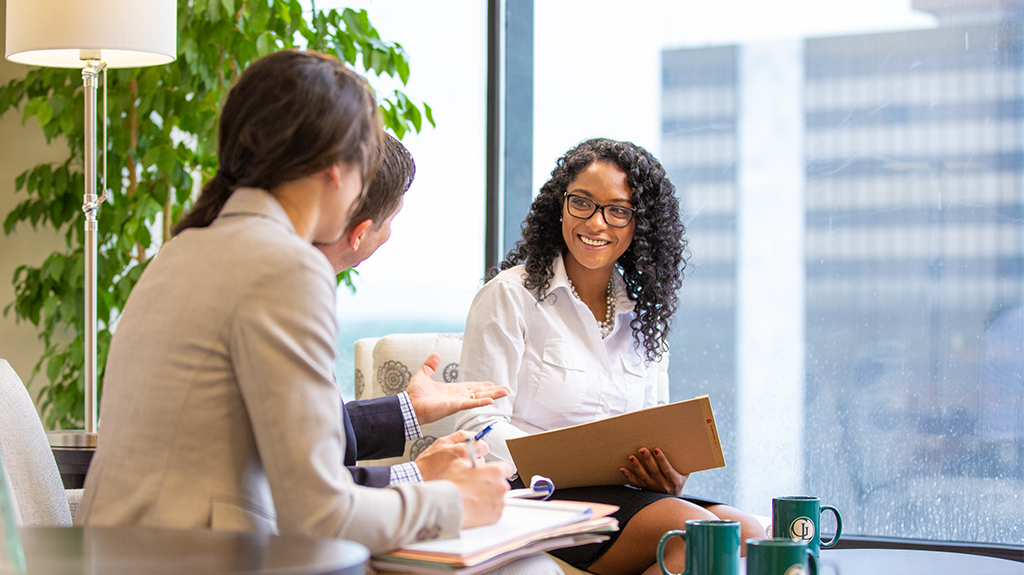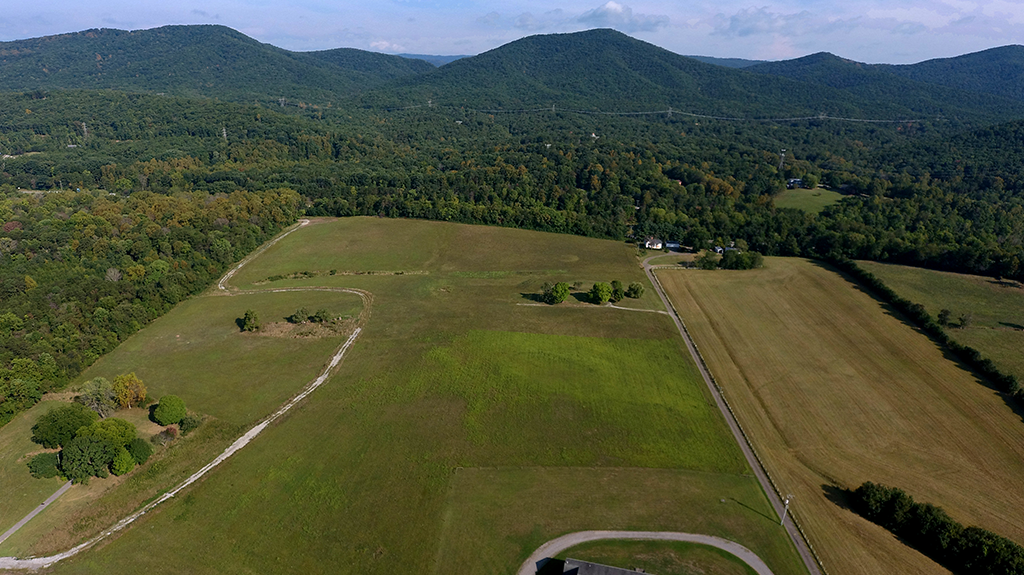 Opportunity Zones
Through the federal Opportunity Zone program banks, communities, investors, companies, and others may create Opportunity Funds to direct tax-advantaged investments to one of several opportunity zones in the Roanoke Region of Virginia.
Companies from around the world choose the Roanoke Region.
Why? For the assets that create the right climate for advanced manufacturers, biomedical and life science innovators, tech start-ups, and knowledge industries. This region has one of the most diverse economies in Virginia and can provide low costs and high productivity that meet the needs of industries from electronics to software to shared services and more.
The largest metropolitan area in western Virginia, the Roanoke Region covers 1,700 square miles at an elevation of 1,149 feet. There are more than 325,000 people who call the region their home and more than 1 million others who use it as their regional center for jobs, transportation, entertainment, and healthcare.
Alleghany, Botetourt, Franklin, and Roanoke counties; the cities of Covington, Roanoke, and Salem; along with the town of Vinton offer up an ideal mix of urban, suburban, and rural lifestyles that help businesses attract and retain skilled and talented workers.
Graduates of the 25 colleges and universities in the greater region are drawn to this area that offers Virginia's largest lakes, longest rivers, Appalachian Trail, Blue Ridge Parkway, and 600 miles of hiking and biking trails. Top it off with an attractive climate, great choices of neighborhoods and housing, superior health care, and quality schools, and you're in the right place in the Roanoke Region.