10 Years of Rapid Growth-
Roanoke's Innovation Corridor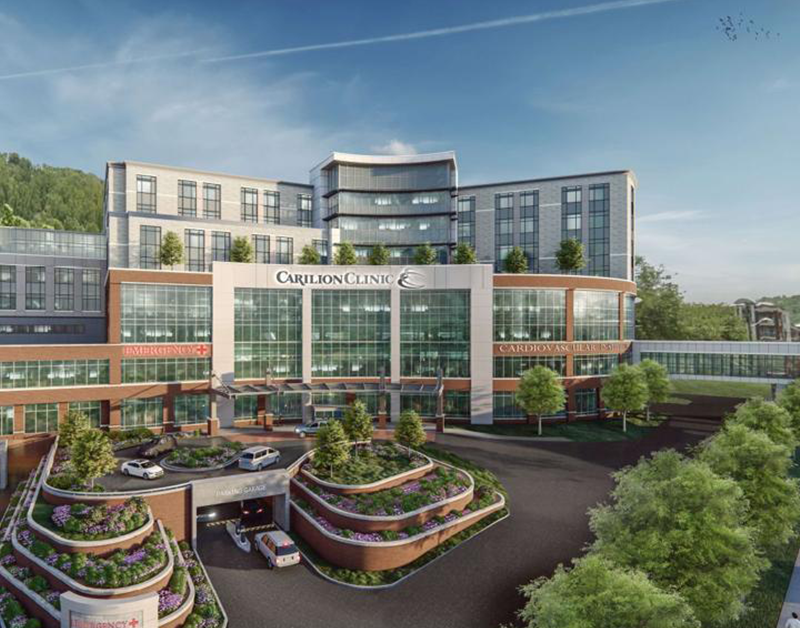 How did a regional health system in Virginia reinvent itself as a national leader with forward-thinking health care, education, and world-class research partners?
In the early 2000s, Carilion Clinic, like many hospitals nationwide, realized that the healthcare landscape was dramatically changing. Instead of simply hoping for the best, Carilion leadership launched a yearlong planning initiative. They insisted on remaining a non-profit with a base in Roanoke, but everything else was on the table. Carilion was drawn to the clinic model where primary care practices were recast as patient-centered "medical homes" focusing on wellness and prevention. Community-based services offered everything from onsite coverage of high school and college sporting events to local clinics addressing routine injuries, while simultaneously shifting away from hospital-based care.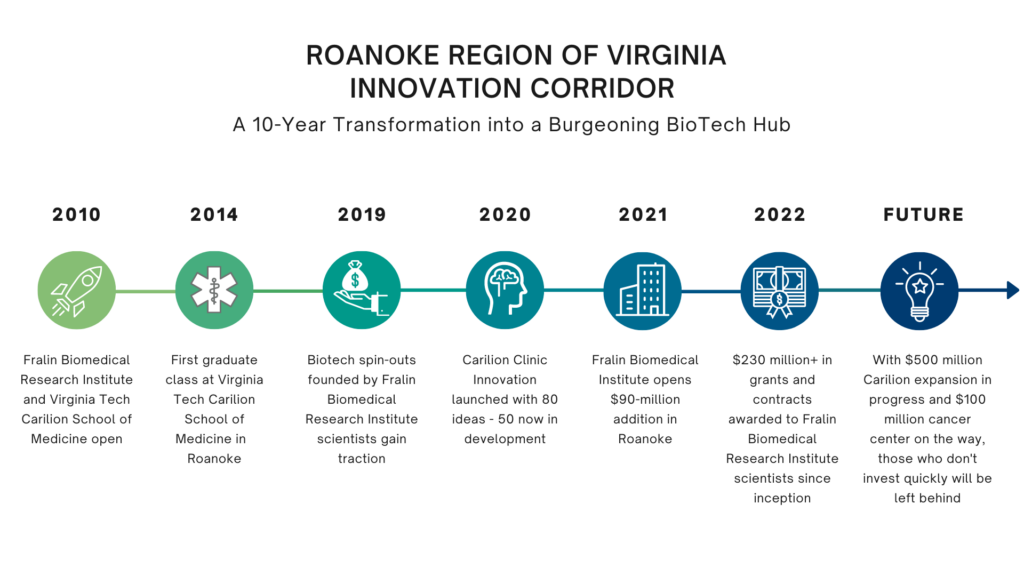 Read more >