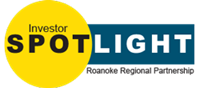 E. C. Pace Company, Inc. is a local construction company that specializes in road building, utility installation, grading, concrete work, and other civil construction services.
How is the Roanoke Region important to your business?
Most of the work we perform is in the Roanoke Region–installing new facilities and updating aging infrastructure to help our community grow and flourish.
Company information: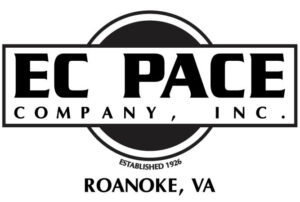 Corporate Leadership: Mark Pace
540-343-6816
Click here for our full list of investors by industry.
Interested in becoming an investor? Click here to learn more.