Taylor Johnson joins the Roanoke Regional Partnership as the new director of talent attraction. Johnson will lead the Partnership's continued effort in talent attraction and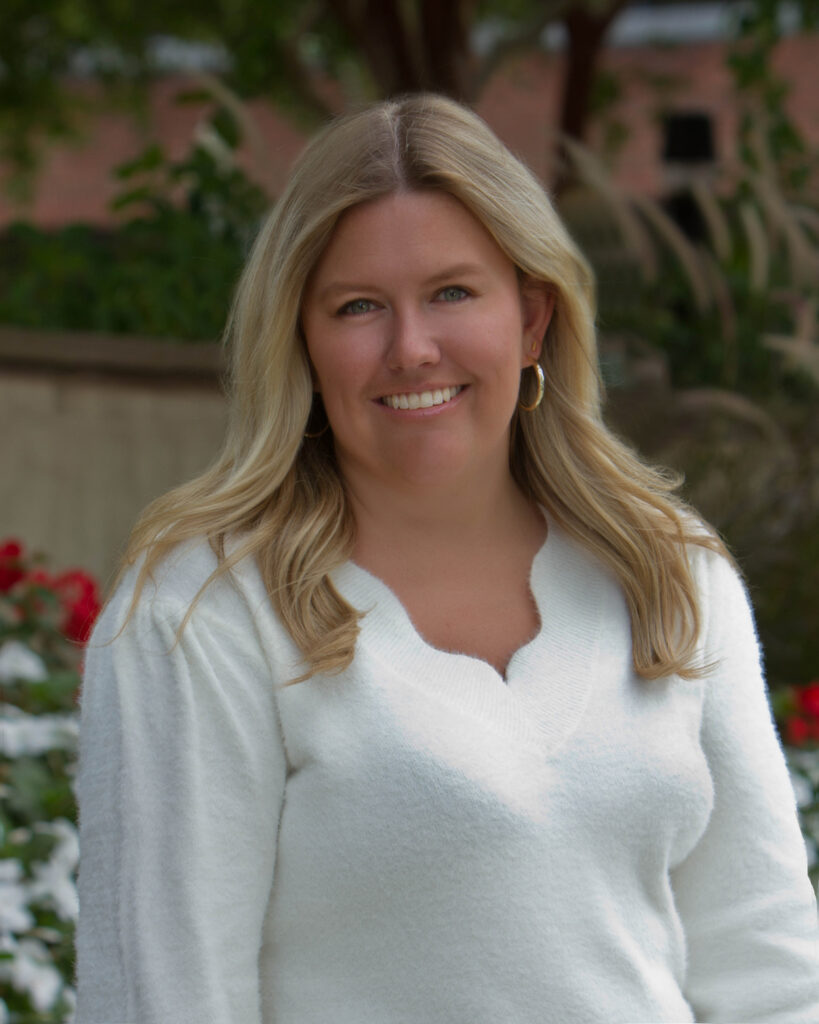 workforce development. 
Johnson was selected for her experience creating, developing, and implementing programs focused on talent outreach strategies, partnerships, communication, and marketing to attract talent," said John Hull, executive director of the Partnership.  "Talent attraction is important work that will be a critical element in the economic future of the Roanoke Region."
As part of the Thrive 2027 plan, the Partnership recognized the importance of expanding the Roanoke Region's ability to attract and retain in-demand talent as one of the top priorities over the next five years.
Taylor is herself a boomerang, returning to the Roanoke Region to dedicate her career to the economic development in her hometown, after living and working in Arlington for almost a decade.
Read more >