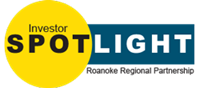 With more than 70 lawyers practicing across a range of disciplines from offices in Roanoke, Lynchburg, and Richmond, Gentry Locke helps companies, institutions, organizations, and individuals meet their legal and business challenges. We handle legal matters ranging from complex litigation and white-collar criminal investigations, to more commercial transactions and equipment disputes.
How is the Roanoke Region important to your business?
The economic growth and vitality of the entire region is critical to the continued success of all businesses and residents.
Why has your company invested in the Roanoke Regional Partnership?
Gentry Lock supports our region and is a proud investor in expanding the region's growth and success.
Company information: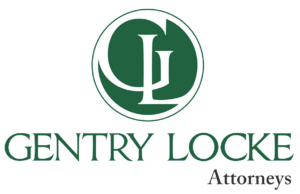 Management Committee: Monica Monday, Matt Broughton, Bill Gust, Brett Marston, Greg Habeeb, and Mike Finney, General Counsel, and Guy Harbert.
www.gentrylocke.com
540-983-9372
Click here for our full list of investors by industry.
Interested in becoming an investor? Click here to learn more.