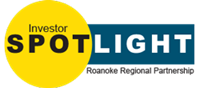 Medeco is a global leader in the manufacturing of high-security cylinders and keys for use in commercial, government, military, retail, and OEM applications.
How is the Roanoke Region important to your business?
Medeco is a Salem/Roanoke success story, having been formed by an entrepreneurial business owner in the late 1960s and now part of ASSA ABLOY, the world's largest provider of door, and door-related hardware, in the world. Our local success hinges on our ability to recruit top talent, which is a direct result of the economic success of the region.
Why has your company invested in the Roanoke Regional Partnership?
As noted earlier, Medeco's success is tied to the economic success of all businesses in the region so we feel it is important to support the overall efforts and to have a "voice" to help shape the outcome.
Company information: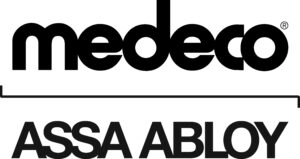 Corporate Leadership: Joseph Kingma (General Manager); Stephen Soltis (Director of Finance); Russ Johnson (Director of Operations)
540-380-5000
Click here for our full list of investors by industry.
Interested in becoming an investor? Click here to learn more.